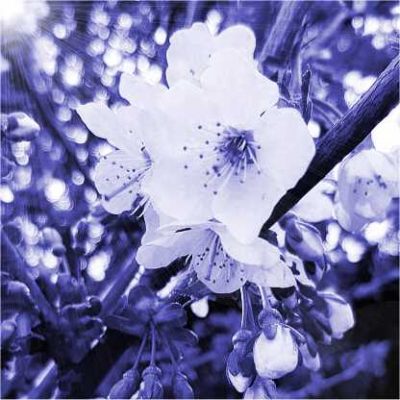 During the lockdown, people are noticing nature more than usual as Spring arrives with fresh growth, tree blossom, and wildflowers. The positive link between nature and wellbeing is increasingly recognised. People report feeling more peaceful and happier when they take the time to notice the natural world around them. When we connect with nature, we are also extending our attention and awareness outside ourselves, away from the limiting internal stress, anxiety or sadness, to the wide-open natural world in all its sensual wonder and beauty.
Humans have a broken relationship with nature, which accelerated with the emergence of industrialisation around three hundred years ago. As science developed and we experienced some of the possibilities of mastering nature, our once intimate connection became even more remote. This distorted relationship was not only a consequence of industrial economics. One hundred years earlier, thinkers like Frances Bacon and Rene Descartes placed man as above and separate from nature, and that then influenced later developments.
The current pandemic has thrown this relationship into the spotlight, as the most likely cause of Covid-19 as a human contagious disease appears to come from the industrial abuse of animals for human consumption. Although there may be fake news to the contrary, scientists are clear that Covid-19 is a natural phenomenon. Modern science tells us that our bodies are part of the same natural world that we have lost connection with. Like every other living organism on the planet, our bodies are the earth. Our bodies are energized and refreshed throughout our lives by the oxygen we breathe and the food we eat. Just about every one of the estimated 37 trillion cells in our body is replaced at some point from the raw materials of the food we eat every day. So, it's no surprise that our long-term health depends on our diet.
So how can mindfulness help us to reconnect with nature to improve our health and well-being? Here are some suggestions:
You need to be logged in to access the full content on this page, including the guided practice audios.
---
Follow on
Share on