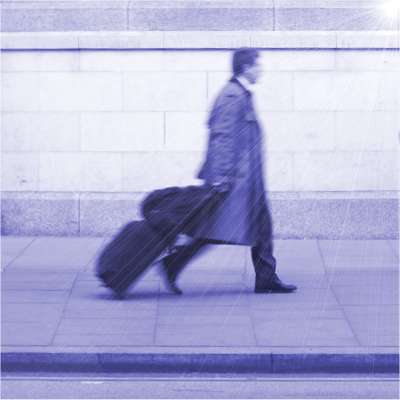 The human body is a fantastically complex, self-sustaining organism that has something like 10 trillion cells and 11 different systems all working together to keep us active, healthy and alive.
Our body is something we take for granted but completely rely on every day for walking, talking, thinking, breathing and many other things. Apart from aches and pains, for much of the time, our body remains outside of our awareness.
For 90% of human history, it would have been normal to see your body as part of nature, no different from the plants and animals that you encountered. This makes sense, as all the cells in our body are built and replenished from food from the earth, which, at one level, makes us no different from all the other living organisms on the planet.
Yet in the modern western world, we've ended up with a distorted and limited relationship with our own bodies. Many adults feel deep down that their body's not good enough; it's too fat; too short, too old or ugly. The way we view our body is strongly influenced by what's promoted as attractive by society and the media. It's unfortunate that what's held up as attractive tends to be extreme, rather than normal. For example, female models tend to be very young, very thin and tall.
These comparative judgements can be very damaging. It's a sad fact that few people feel completely comfortable with their body; we could go through the whole of our life and never feel completely at home in our body. This will remain until we change our relationship with our body, together with the thoughts and feelings we have about it. 
---
Share on
Follow on