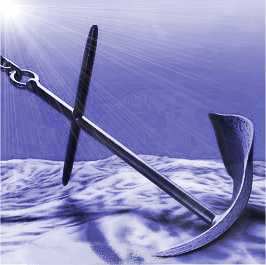 Anyone who's practised mindfulness will know how common it is to find that your mind's wandering, with your attention lost in thought away from the present moment. This happens every day; from cleaning your teeth, to taking a shower, or eating breakfast – and that's just the start of the day.
The transition into mind-wandering happens very quickly. One moment we're present and aware, connected with our body and senses, then before we know it we've drifted off from the here and now of raw reality, into the world of thought; solving a problem at work, mulling over what we did last weekend, or rehearsing a future conversation.
Of course, some of these thoughts may be useful. They could be the solution to a really difficult problem, a creative inspiration, or valuable insight. Although some mind-wandering can be positive, automatic thoughts tend to run downhill and become negative, limiting and depleting, which compound the stress, anxiety, low mood or low self-worth we experience.
There are a number of reasons why automatic thoughts do this. An interesting one from the world of physics is entropy; the tendency for things to move from order to disorder. For example, an ice cube melts to water, then evaporates as vapour and an iron nail in the garden will eventually rust.
Another big factor is our evolved negativity bias, where we put greater emphasis on something negative or threatening than something neutral or pleasant.  So, given the physics and evolutionary psychology, noticing when our mind wanders is something we have to intentionally work on. Noticing when we drift off in thought and bringing our attention back to present-moment awareness is a fundamental practise of mindfulness. 
---
Share on
Follow on