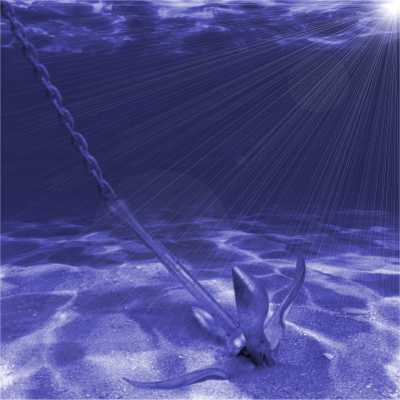 When was the last time you stood still in silence, in a state of simply being, without reaching for your smartphone or some other distraction? Recent research on burnout in Millennials (anyone born between 1981 and 1996) found that they have grown used to almost constant stimulation. It seems that behind this, is an inability to relax, together with underlying anxiety and agitation. And on top of this, we're in the middle of a global pandemic with all its difficulties. So, it's not surprising that many people, not only Millennials, are feeling a bit restless and disoriented.  
In our contemporary lifestyles, we are often time-poor with too much to do and not enough time. It was not always like this. The earliest evidence of Homo sapiens goes back two hundred thousand years and we started farming around ten thousand years ago, so in the big scheme of things, this is a relatively recent change in human behaviour. In comparison, our ancient hunter-gatherer ancestors, who represent 95% of the time humans have existed, lived relatively peaceful lives and worked only a few days a week.
You need to be logged in to access the full content on this page, including the guided practice audios.
---
Follow on
Share on