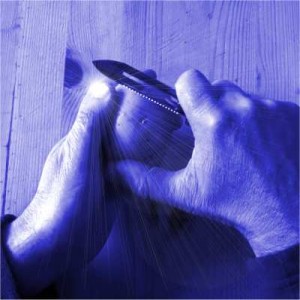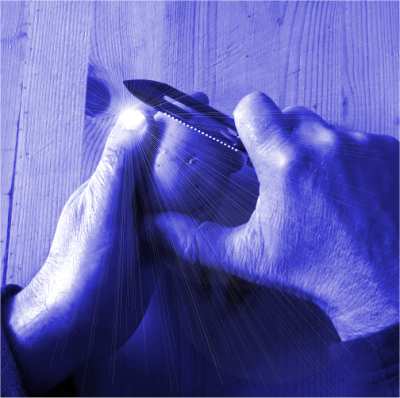 In today's world of work we tend to work longer hours and pack more into each day. This leads us to juggle activities at the same time, so we can complete what needs to be done.  On top of this, the boundaries between work and home life have become blurred, as many of us can work from anywhere, at any time – as we're always available on our digital devices.
Of course there are times when multi-tasking is useful and necessary. Sometimes we need to get stuff done and the only productive way is doing more than one thing at a time. However, when we multi-task we're actually switching simultaneously between tasks, which research tells us can reduce productivity by up to 40%. This habit creeps automatically into almost everything we do. So if you're not doing more than one thing at a time, you may think that you're not working hard enough. But are we confusing quantity with quality? There are many important tasks that really require a high quality of sustained attention, combined with cognitive clarity, for instance, solving a complex technical issue, producing an important customer-proposal, or drafting a marketing strategy.
Switching between tasks tends to fragment our attention. We lose the thread, are more likely to make mistakes, are less productive and increase our level of stress.  Working in a perpetual rush, we end up feeling frustrated and dissatisfied. Rarely finding the quality time and space to complete work we really feel proud of.
Here are some common examples of doing more than one thing at a time:
You arrive somewhere and don't remember the details of the journey
You've finished your lunch but didn't really notice eating, or tasting the food
You tend to work on emails while you're on a call, or in a meeting
You find yourself at the top of the stairs wondering what you were going to do
Any of those sound familiar?
The various calls, messages and alerts that come our way during the day are just the most obvious interruptions to our attention. With mindfulness, we learn to become much more aware of how our mind wanders and disconnects our attention from what we are doing in any particular moment.  Becoming distracted by our own wandering thoughts is a more subtle and powerful challenge to maintaining our focus on a task.
In mindfulness there's an attitude of doing one thing at a time, called "one-mindfully". This means if you are walking, rather than drifting off in thought, just walk and open your senses to the world around you. If you are having a conversation, rather than rehearsing your response, focus your attention on really listening to what someone is saying with kindness and curiosity.
As you experiment with focussing on one thing at a time, you'll soon notice that the habit of multi-tasking soon tries to take over and that it's surprisingly difficult.  If you include your wandering thoughts as an interruption to your attention on a task, focussing one-mindfully takes awareness and practice.
One useful tip is to focus on where the work gets done. This could be where the knife peels the skin off the potato, where the brush touches the wall as you paint, or where the text appears on the screen, or your fingers touch the keys as you type.  Another tip is to take a brief pause at the end of each task, before consciously beginning a new task.  A simple mindful breath will do.
Here are some suggested activities you can use to practise:
Walking one-mindfully
Listening one-mindfully
Eating one-mindfully. Find somewhere comfortable and undisturbed and slowly eat one of your favourite fruits, savouring its form and shape, texture, smell and taste.
Driving one-mindfully. Turn off any distractions and drive as safely as you can. Really open your awareness to what's going on outside the vehicle. Really notice the sensations of the tyres against the road through your body and appreciate the speed and movement.
Building the habit of being able to focus on one thing at a time may seem counter-intuitive, but in the end it's a real time-saver and will boost your productivity.
Guided practice
Find somewhere undisturbed and sit in a comfortable posture, where you can remain alert and aware. Then close your eyes while this meditation plays to explore and experience doing one thing at a time. Free from physical or mental interruptions. In this practice, you focus your attention on parts of your body and use your wandering mind as the distraction.
---
Share on
Follow on