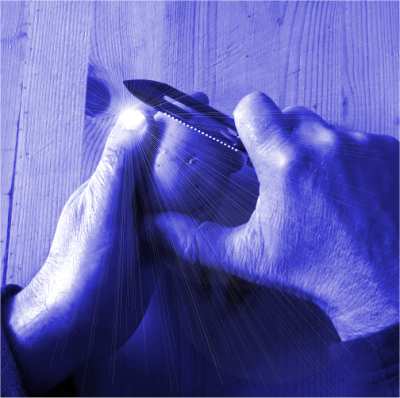 In today's world of work, there's always more to do and fewer people to do it. So, we tend to work longer hours and try and pack more into each day. This leads us to juggle activities at the same time so we can complete what needs to be done. Of course, there are times when multi-tasking is useful and necessary. Sometimes we just need to get stuff done and the only productive way is doing more than one thing at a time. However, when we multitask we switch our attention between tasks, which research tells us can reduce productivity by up to 40%. Other research found that having our attention on social media while we work can lower our IQ by 10 points while we are on the task.
The habit of multitasking creeps into almost everything we do. The assumption almost seems to be that if you're not doing more than thing at a time, you're not working hard enough. But are we confusing quantity with quality? There are many important tasks that really require a high quality of sustained attention, combined with mental clarity, for instance, solving a complex technical issue, producing an important customer proposal, or planning a project.
Switching between tasks fragments our attention. We lose the thread, are more likely to make mistakes, are less productive and increase our level of stress.  Working in a perpetual rush, we end up feeling frustrated and dissatisfied, rarely finding the quality time and space to complete work that we're proud of.
---
Share on
Follow on