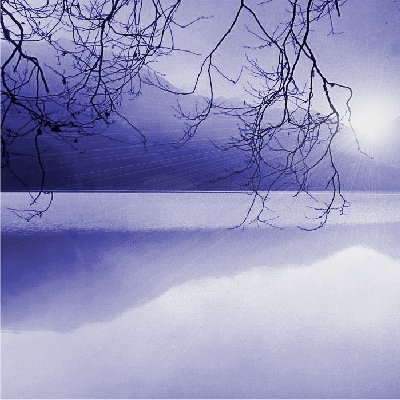 There are around 650 skeletal muscles in the human body. Although the obvious and primary purpose of these is to provide movement, we also often hold tension and emotions in the muscles of our body. Recent research backs up what we may have already noticed: that we tend to feel anger in the face and jaw, anxiety in the chest and belly and stress around the neck and shoulders. When we hold tension in our muscles the fibres tend to shorten, which causes tightness. Of course, we can also build up tightness and tension through doing things like sitting and working at a computer all day in a bad posture without proper breaks.
Emotions emerged early on in our evolution before we developed the ability to communicate through language and think conceptually. There are three main purposes of emotions: to tell us that something needs attention, to communicate to others how we feel and to drive us to act. So, emotions are a potentially powerful and useful resource that complement thinking. However, as thinking became more dominant, our ability to notice and make use of emotions declined. Although there are differences between people's sensitivity to emotions, many of us fail to notice when emotions arise, or what they are telling us.
Our ancient ancestors survived and thrived by developing inner resources to notice and respond to threats. This evolutionary bias is still with us today as our physiology, senses and cognition prioritise and process threats much faster and with greater intensity than something that is neutral or pleasant. It's this mechanism that causes us to contract and tighten in our bodies when we're angry or anxious. If an ancient ancestor saw a threat in his environment, say a dangerous snake in his path, he may experience fear, but after taking avoiding action the fear-based stress would quickly evaporate. The challenge for us in the modern-world is that we can encounter multiple mini-stressors during a day and we have neither the time, nor the ability to allow the stress to dissolve like our ancestors. So emotional tightness and tension become trapped in our bodies and end up becoming the normal way our bodies feel. Not surprisingly, holding negative emotions and tension in the body can lead to long-term mental and physical health issues.
---
Share on
Follow on