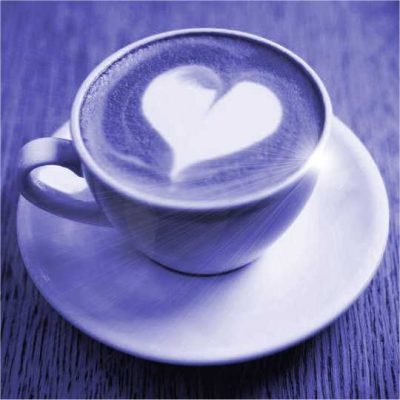 Liberating ourselves from holding onto and replaying limiting feelings, thoughts and emotions is an important focus of mindfulness practice. As far as we know, all sentient animals have feelings. Anyone who has a pet dog or cat will be well aware that they express feelings and are also sensitive to ours. Feelings are an early evolutionary biological mechanism for surviving and thriving. Even single-celled organisms will move towards food and away from heat. We can feel cold and hungry, as well as elated or low, energized or tired.  There is a whole range of possible feelings, from the obvious to the subtle. It's feelings that are closer to the subtle end of the spectrum that we are exploring here.  
Our normal, everyday state tends to be one of being caught up in activities, unresolved issues, future plans, people, conversations, and so on, that spin around like particles in a snow globe. This draws our conscious energy and attention; not as we might like to think, into a clear and objective view of the world, but into a dynamically changing narrative, "The story of me" as it is today, bound together with feelings, thoughts and emotions. 
You need to be logged in to access the full content on this page, including the guided practice audios.
---
Share on