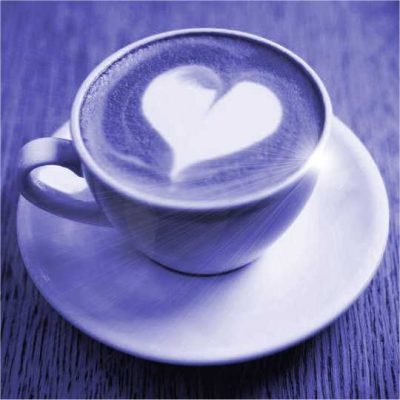 Our normal, everyday state tends to be one of being caught-up in tasks, activities, unresolved problems, and so on, that spin around in a cloudy soup of wants, anxieties, tiredness and possibly stress. Of course, there may also be positive feelings and emotions as well. This draws our conscious energy and attention, not as we might like to think, into the objective outside world, but into a dynamically changing narrative of our situation, "The story of me" as it is today, bound together with thoughts and emotions.
The emotions we experience are a blend of feelings and thoughts. We can get a handle on thoughts; we can see or hear them running through our heads and most of them are accessible to conscious awareness.
When it comes to feelings, it's like visiting a different country, where we don't know the language. Feelings are not open to inspection; they can only be felt, acknowledged and interpreted with the mind. We know feelings are powerful, as they change our relationship with our experience, both positively and negatively.
Using a layered model of thoughts, emotions, feelings and sensations, we can say that feelings are sensations that have some form of meaning. We feel "butterflies in the stomach" because we're excited or anxious; tight and heavy muscles around our jaw because we're angry, or tightness and tension in our neck and shoulders when we're a bit stressed. So, a good way to notice and acknowledge feelings is to be more aware of what's going on in your body in the present moment. You can then explore the actual sensations with curiosity as well as thoughts, to find out what the feeling is about.
---
Share on
Follow on