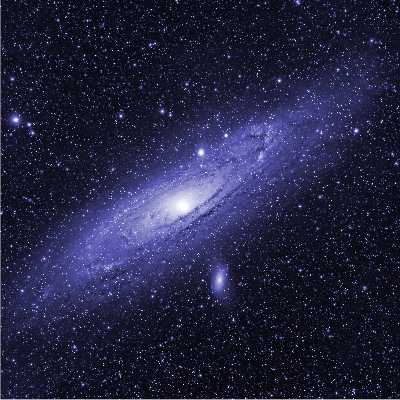 We all know that thoughts are powerful; they help us solve problems, inform important decisions, guide us to act, make sense of the world and provide new ideas and possibilities. Collectively, thoughts helped us land on the moon, invent the Internet and control much of the world around us. Less positively, collective thinking has also led to conflict, prejudice and the destruction of the environment.
Given that thoughts are so important, what are they and how did humans develop the capacity to think in the first place? The challenge of answering the first question is that the brain is the most complex phenomenon known to humankind. Although there's been significant progress in the brain sciences, we actually know much more about the visible universe than what goes on inside our own heads. The subject is complex, as thoughts emerge in the typical adult brain with around 100 billion neurons across 100 trillion synaptic connections. By comparison, there are an estimated 100 billion stars in our local galaxy, the Milky Way.
According to Wikipedia, although there are many theories, there's no generally accepted view on what a thought is, or how it's created. The same goes for how symbolic language evolved, with little agreement among scientists and academics. The most recent research by archaeologists and anthropologists in Africa studying early hominid engravings estimate that symbolic thinking evolved something like 70,000 years ago, which means that our species, Homo sapiens, already had the ability to think when it emerged. As far as we know, although mammals can access memory and experience emotions, they do not have the capacity to think symbolically, so live in the moment. Anyone with a pet dog knows that they are able to associate spoken sounds with activities or objects, which is most probably how early language developed. It's interesting that the development of secular mindfulness is often about letting go of unintentional thinking about the past and future and coming back to the body and senses; as if we've drifted too far in our minds and need to recover some balance. We can say that thoughts are mental events that have content and meaning. We can also observe that thoughts arise, playout and dissolve. So, although some may be about you and your situation, they are not who you are.
You need to be logged in to access the full content on this page, including the guided practice audios.
---
Follow on
Share on