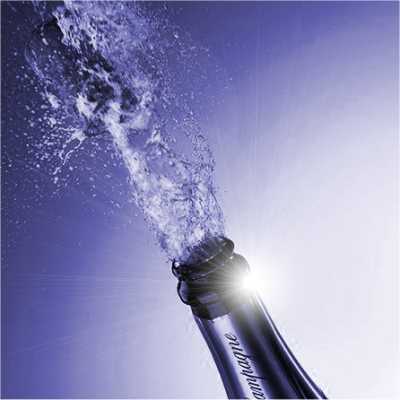 We all know that happiness is important. Happiness is about positive wellbeing, feeling satisfied with your life and generally wanting things to continue as they are. Unhappiness is the reverse when our general life satisfaction is low and when we want things to be different.
We know that life does not always go the way we hope it will. Sometimes relationships run into difficulties; we may find ourselves out of work, or a loved one becomes seriously ill. It's natural to feel sadness, anxiety, and anger when we encounter problems, but how can we expect to be happy when things like this are happening in our lives?
Happiness goes a lot deeper than an emotion or mood, which are more like waves and currents on the surface of the ocean. Although positive emotions like joy and contentment are important to happiness, there's also a foundational sense of well-being and meaningful connection with life. This foundation of happiness supports the good times, as well as providing the resilience to cope when life gets difficult.
There are several things that contribute to our happiness. These include physical and mental health, relationships and society, work and activities, genetics and upbringing, and income. Of all of these factors, the amount of income has the least impact on happiness. Research shows that, once basic needs are met, there's no direct link between wealth and happiness. In fact, in one famous study that compared lottery winners with people who became paralysed in an accident, researchers found little difference in their levels of happiness a year later.
---
Share on
Follow on