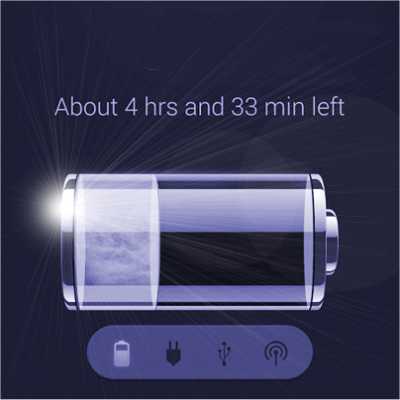 Our human bodies need energy, in the form of food, to remain healthy and effective throughout the day. When we run out of food at home, we go to the shop and replenish our fridge and kitchen cupboards. Apart from eating lunch, a parallel in our work lives is to take a break, away from the busy activity, emails and screens so we can replenish our mind, body, and emotions, to begin again; fresh, open and energised.
One unfortunate outcome of organisations doing more with fewer people is that employees are tacitly encouraged to keep going without a break, even though their energy levels become depleted. In today's fast-paced, uncertain and complex world fewer than a third of people at work are able to take a full hour for lunch, with around half working through their lunch break. Taking breaks and having the time to eat properly is important for our health and well-being. A bit like the battery in a smartphone, we need to replenish and re-charge; allowing our busy minds to settle down a little, while releasing the stress and emotional tension that may have built up in the body.
The UK Working Time Regulations are not overly generous but do say that people are entitled to one twenty-minute rest break during the working day, which could be a work or lunch break, assuming that you work for more than six hours. If you work in front of a screen all day, you're recommended to take a break of between five and ten minutes every hour of continuous screen-time. Not surprisingly, there's good evidence that taking proper breaks has a positive impact on performance at work. Recent research found that people who took regular breaks performed much better than colleagues who continued without a break.
And for many people, the end of the working day does not mean we can simply relax. There may be children to look after, meals to prepare and many other tasks to do, which can make some evenings seem like a busy workday.
So, what has all this to do with mindfulness? The answer is that mindfulness is very relevant, as it's about bringing a set of skills and attitudes to your experience that make a difference at work and in your personal life. Although mindfulness often focuses on finding a better path through the difficulties and challenges we encounter, the practice also opens up possibilities to learn, grow and appreciate the positive things in life, while we're living it.
---
Share on
Follow on