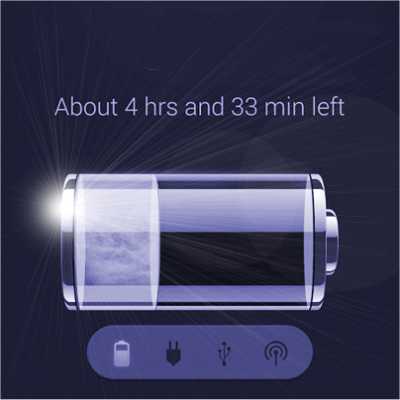 Our human bodies need energy, in the form of oxygen and food, to remain healthy and effective throughout the day. When we run out of food at home, we go to the shop and replenish our fridge and kitchen cupboards. Apart from eating lunch, a parallel in our work lives is to take a break, away from the busy activity, messages and screens so that we can replenish our mind, body, and emotions, to begin again; fresh, open, and energised.
The pandemic has changed the way many of us work, from working from home to an improved focus on mental health and wellbeing at work. Although avoiding the need to travel to too many face-to-face meetings makes us more productive, we seem to be busier than ever before, as we pack more activity into each day. So, it's not surprising that fewer than a third of people can take a full hour for lunch, and around half work through their lunch break. Taking breaks and having the time to eat properly is important for our health and well-being. A bit like the battery in a smartphone, we occasionally need to replenish and re-charge; allowing our busy minds to settle down a little while releasing any stress and emotional tension that may have built up in our bodies.
You need to be logged in to access the full content on this page, including the guided practice audios.
---
Share on