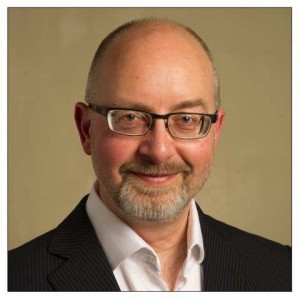 While working for a large corporate in 2012, Paul started facilitating weekly mindfulness practice calls using audio conferencing and online content. Since that time he has helped hundreds of people experience the benefits of mindfulness.
In 2015 Paul left the organisation to establish Mindful Call as a service for other organisations and individuals.
Paul has been practicing mindfulness for over thirty years, since attending a meditation school in Oxford in the early 1980s. He has a BSc in Cognitive Science and an MBA. He has trained in Mindfulness-based Cognitive Therapy and follows the Good Practice Guidelines of the UK Network for Mindfulness-Based Teachers.
---
Share on
Follow on