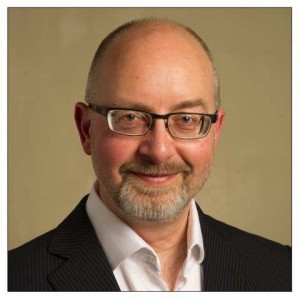 Paul Riches has been teaching mindfulness in the workplace since 2012 in large organisations, including BT plc and Transport for London and has helped hundreds of people experience the benefits of mindfulness.
Paul first encountered meditation and awareness exercises when he went through a difficult time in his early twenties and found that the practice made a real difference to his happiness and well-being.
He has a BSc in Cognitive Science and an MBA. He has trained in Mindfulness-based Cognitive Therapy and follows the Good Practice Guidelines of the UK Network for Mindfulness-Based Teachers.
These weekly sessions blend secular mindfulness, evolutionary psychology, scientific research together with the challenges of our modern lifestyles.