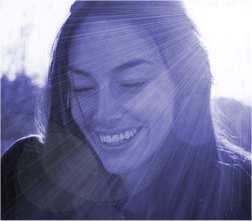 Mindful Call helps you develop mindfulness by delivering fresh and engaging content every week
Every session is based around a theme and includes a brief settling and longer guided practice audio to explore and experience the theme.
Maybe you're new to mindfulness and want an easy way to experience what its about?
Or  have attended an eight-week mindfulness course and would like to refresh and maintain your practice.
It could be that you want a better way of handling the stress, anxiety or low mood in your work and home life.
And you'd like to improve your personal well-being and relationships.
Joining
Mindful Call is a monthly subscription-based service that you can cancel at any time.
You can experience the service by signing up to four free weekly sessions.
As an individual you can pay monthly session updates for less than £2 per week (£7.95 per month)
With this option you:
Receive weekly emails to session content and guided practice audios
Get full access to all sessions
You can cancel your subscription at any time.
If you'd like more information, please email info@mindfulcall.co.uk.
---
Share on
Follow on