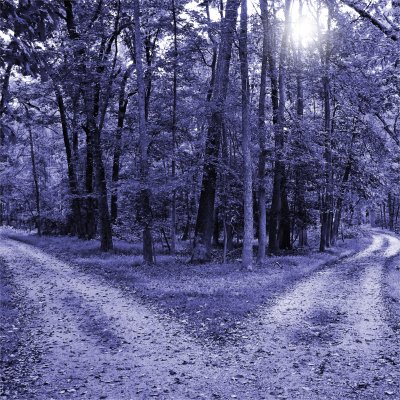 We live in economic, political and environmentally uncertain times with many things that we cannot know in the near future. Benjamin Franklin famously said there were only two certainties in life: death and taxes. But we all feel more comfortable with certainty – that the sun will rise tomorrow and all of the people and things we appreciate, and maybe take for granted in our life, will remain in place without dramatic change. We feel safe and secure when we experience a familiar continuity in our personal lives, at work, and in wider society. But life is full of surprises; nothing is permanent and things do change. Sometimes we can see change coming and adapt. At other times change can be uncertain, complex and dynamic, with no easy way of guessing what may happen next.
Our hunter-gatherer ancestors lived in small communities through a period of around 50,000 years of relative continuity. Their livelihood was not threatened by the globalisation of supply and labour, disrupted by digital technology, international politics or climate crisis.
However, they did experience threats from wild animals and occasionally from competing groups. Today, when we're under pressure we produce the same stress response that evolved all that time ago. This triggers the physiological changes that put us in fight-or-flight mode – as if we were confronting a dangerous predator. As well as stress, we also share the same feelings of fear and anxiety as our distant ancestors. In our case, these are more often a response to uncertainties about the future, than an immediate physical threat. The fact that our brain and physiology is wired to respond to threats in our environment leads to what's called the "negativity bias". This effect causes things that are negative, like unpleasant feelings, thoughts or events to have a much greater subjective impact than something that's equally positive.
---
Share on
Follow on