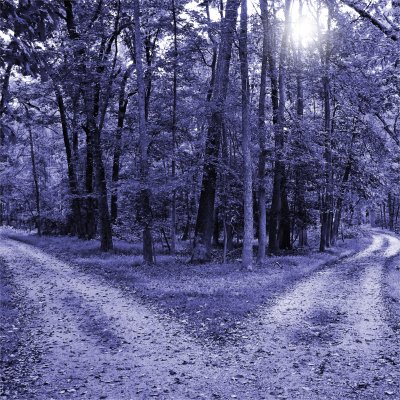 We live in uncertain times with many things that we cannot know about the near future. Benjamin Franklin famously said there were only two certainties in life: death and taxes. Not surprisingly, we all feel happier with certainty; that the sun will rise tomorrow and that all the people and things we appreciate, and maybe take for granted in our life will remain in place without dramatic change. We feel safe and secure when we experience a familiar continuity in our personal lives, at work, and in wider society. But life is full of surprises; nothing is permanent, and things do change. Sometimes we can see change coming and adapt. At other times, change can be more uncertain, sudden, and complex, with no easy way of guessing what may happen next.
Recent archeological research found that our ancient ancestors almost became extinct in Europe when they emerged from the last ice age, around 10,000 years ago. Although they experienced threats from wild animals and occasionally from competing groups, they lived in relative peace in small local communities for thousands of years. Their livelihood was not threatened by geopolitical instability, turbulence in the financial sector, or our modern-day climate crisis.
You need to be logged in to access the full content on this page, including the guided practice audios.
---
Share on