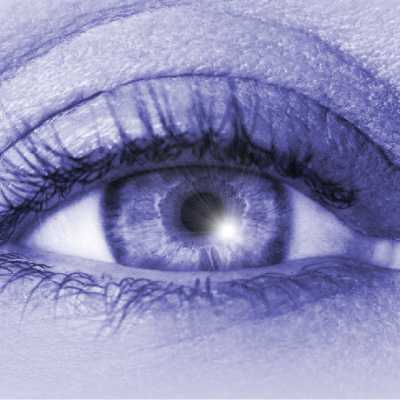 We become what we pay attention to. Whatever we focus attention on shapes our minds and neural pathways in the brain, which mediates how we relate to our experience of the world. Apart from when we're asleep, the quality of our attention plays a profound role in every part of our lives. Sometimes we concentrate our attention so well that we lose ourselves in a task and at other times our attention drifts and we forget what we're supposed to be doing.
Although we may have never really considered it, we like to assume that we're masters of our own attention, that, as the CEO of our experience, we intentionally move our attention through conscious choice. Although we do have the capacity to do this, the truth is that our attention is often directed for us, either by internal or external events that distract our focus away from what we're doing.
Attention is a limited resource that's affected by the way our brains filter and process information. We may think that we're processing everything we come across, but actually, the brain filters out a huge amount of sensory input before it gets processed. In vision for instance, objects in the periphery of our visual field are not processed very much, which makes economic sense from an evolutionary design perspective. Why use energy processing stuff that's not used?
You need to be logged in to access the full content on this page, including the guided practice audios.
---
Share on