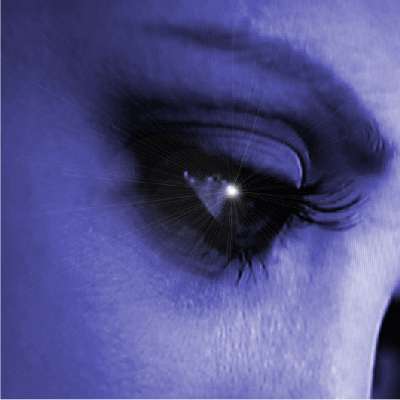 Mindfulness is about working skilfully with present-moment experience.  Curiosity is an important one of these skills that helps us notice, gain insight and explore the subtle richness of experience.
The word derives from the Latin "curiosus", meaning to be careful, inquiring and diligent. Using curiosity, we can reveal what lies behind the assumptions we apply to reality that may otherwise remain hidden and filtered out of our awareness. For instance, that our thoughts and identity are often bound together.
This type of curiosity is not about problem-solving and analysing with the mind, it's about using your attention and awareness to really explore what you experience. This can include a thought, an emotion, a feeling, impulse, behaviour, taste, sound, or a physical sensation in the body. Curiosity is a useful tool for moving beyond what our mind 'knows', to a more connected and vivid present-moment experience of reality.
Mindful curiosity works with direct experience that cuts through held assumptions, expectations and judgements, as well as the impulse to resist, avoid or change what we're experiencing. When we're curious, we're also practising accepting and allowing things to be as they already are.
---
Share on
Follow on