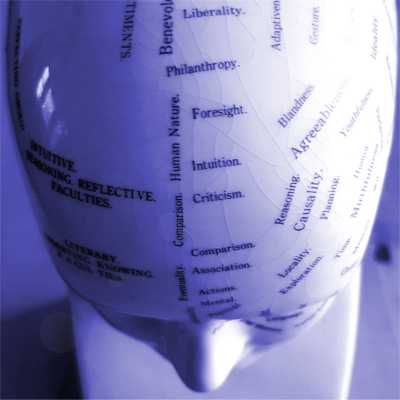 Sarah was busy cleaning her teeth and found herself working through some of the things going on in her life: the children going back to school next Monday, the awkward misunderstanding with a work colleague last week, and then there's the birthday celebration to prepare for at the weekend…
We're all familiar with this kind of thing. We're doing something we do every day and before we know it, we've drifted off in thought without even noticing. While some thoughts may be useful, others can be negative and limiting. Without being aware of the thoughts, as thoughts, we can easily end up identifying with them, which is not surprising. After all, most of them are about us, our situation, or our story. However, thoughts are just intangible threads of mental content and are not hard, objective facts about who we are. Thoughts become powerful when we unconsciously identify with them and allow them to define who we are. Although there is an upside to mind wandering, it's this mechanism that drives the vicious circles of negative thoughts to lower mood or lower self-worth and worrying thoughts to increased stress and anxiety.
So, why do our minds work like this and how can learn to be more skilful when our attention drifts? On the one hand, we need to avoid getting caught up in the negativity and on the other, make the most of the positive and useful thoughts that arise.  
You need to be logged in to access the full content on this page, including the guided practice audios.
---
Share on