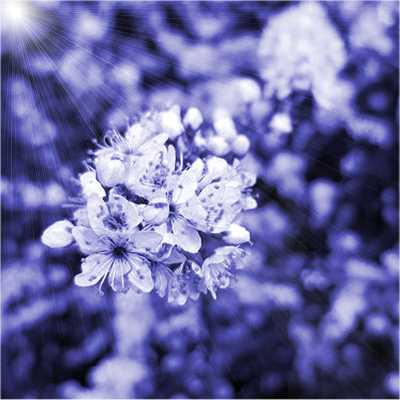 Our ability to focus makes a huge difference in our lives. Whether we are learning, listening, understanding, creating, planning, problem-solving, deciding, or performing like an athlete, our ability to focus makes a significant contribution to the success of whatever we are doing. So, if focusing is such an important skill, how does it work and why do we sometimes find it so difficult?
Focus and concentration are often used interchangeably, but there are subtle differences that are worth exploring. A useful distinction is that focus is about the direction and concentration is about the motivation and stability of our attention. So, if attention is like a torch, where it points is the focus, and concentration is the brightness of the light.
We can focus our attention internally on thoughts, feelings, and sensations as well as externally through our senses and with other people.
You need to be logged in to access the full content on this page, including the guided practice audios.
---
Share on