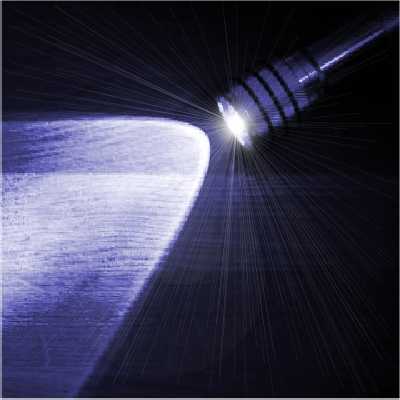 Attention is the ability to selectively focus our perception and cognitive resources on something in our conscious awareness. By bringing our attention to an object, we can process meaning as well as store it in memory. The differences between attention and awareness have been explored by philosophers for centuries. A simple way to explain the relationship is to use the analogy of a torch in the dark. If conscious awareness is the torchlight, attention is where the torch is directed. Attention can be focused and narrow, like when a jeweller mounts a precious stone in a ring, or broad and open, for example when driving on a motorway. We can also focus on our inner experience like thoughts, emotions, and physical sensations, as well as what's going on in our environment through the senses.
Attention is important; it's fundamental to how we interact, learn, and make sense of ourselves and the world, as well as build good relationships. In theory, attention is one of the most precious inner resources we have that is in our direct control. In practice, our attention is conditional on how aware and awake we are at any moment. In today's world, we are surrounded by information that's designed to attract and grab our attention. On top of this, we also have our unintentional automatic thoughts to tempt our attention away.
You need to be logged in to access the full content on this page, including the guided practice audios.
---
Follow on
Share on