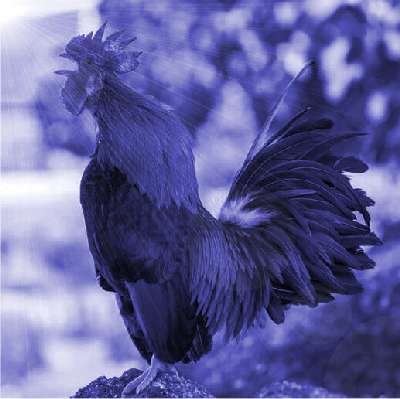 "When you arise in the morning, think of what a precious privilege it is to be alive — to breathe, to think, to enjoy, to love." – Marcus Aurelius (Roman Emperor from 161 to 180 AD), Meditations.
Like many mammals, birds, reptiles and some fish and insects, we sleep to replenish systems in our bodies. We also share an internal form of the circadian clock that triggers the release of the hormone melatonin, which makes us sleep at night.  The melatonin peaks in the middle of the night and decreases to normal levels by the early morning. 
Some of us wake when a cockerel crows, an alarm clock rings, or with news on the radio. Many of us like to turn over for a few more minutes in the comfort of our bed. Then thoughts start to arise as we haul ourselves out of beds, possibly feeling a bit restless as if we could have done with more sleep. We then sleepwalk into the bathroom routine and can sometimes find ourselves at work before we know what's happened.   
How we start something often determines the quality of what follows; so how we begin the day can make a big difference to our experience for the rest of the day.
You need to be logged in to access the full content on this page, including the guided practice audios.
---
Share on