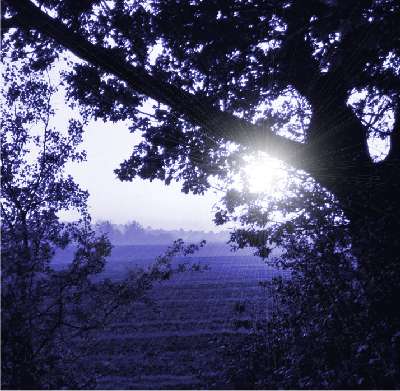 Have you ever been on a holiday that went well, but a particular incident stands out in your memory that colours the whole experience? Maybe you missed your flight but caught the next one, lost a mobile phone, a passport, or had some other upsetting experience. Apart from this event, you actually enjoyed just about every moment: the peaceful walks, the natural landscape, the amazing food, socialising and the chance to really relax. Why is it that when you look back, the incident is so prominent in your memory?
When researching happiness and well-being, Daniel Kahneman, the Nobel Prize-winning psychologist, made the useful distinction between our experience in the moment and how we interpret our experience in memory. Inhabiting the real-time experience of the present moment is one of the main themes of mindfulness. When we're open and aware we're intimately connected with our experience, no matter how amazing or mundane. We may notice thoughts arise that interpret, or comment on what's happening, but can choose to stay with the present, rather than entering the stream of thoughts. The interpretive part of our minds works away on the story of the experience. This sense-making of the mind can include problem-solving, exploring different scenarios, planning, decision-making and judgement.
You need to be logged in to access the full content on this page, including the guided practice audios.
---
Share on