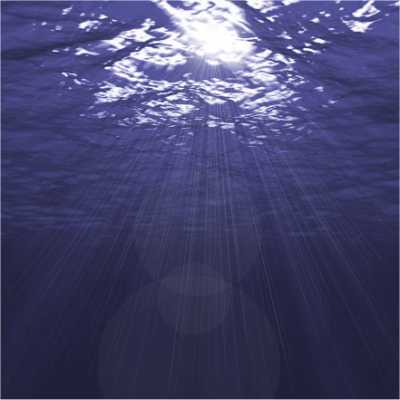 We're all used to having our attention disrupted at home and at work by conversations, messages, phone calls, social media alerts, or simply wandering off in thought.  One surprising research-finding in this area is that when people's attention was disrupted, the quality of what they did remained consistent. However, there was a cost as the individuals compensated for the lost time by working faster, which increased their stress and frustration. Other researchers who studied task-switching in the normal working environment found that about half of all interruptions are when people interrupt themselves by switching to something else. For instance, swapping working on a report to checking email, or browsing a news site.
One way of looking at our experience is to separate it into the foreground and background. We tend to focus all our attention on the content and activity in the foreground of experience. Foreground is the main content, the conversation, the sounds and pictures that happen to be prominent in conscious awareness in any particular moment.  The background is everything else, that's often out of focus and not noticed by conscious attention.
Imagine for a moment that you're at work and have just opened an email with some potentially worrying news about an organisational change. You're reading the text in the foreground and meanwhile in the background, outside of conscious awareness, you're started to tense up around your neck and shoulders; there's the hum of traffic outside the window, while a light breeze blows through the trees across the road.  Your attention is focussed on the email, but all of these things, which are part of the rich background, can play a useful part in our experience.  For instance, noticing that you are tensing up and connecting with the feeling of anxiety emerging means that you are better placed to respond to the emotion skilfully. Also, broadening your awareness outwards, for instance by noticing the sounds outside, opens up a little bit of space and freedom from limitation in that moment.
Just about all phenomena in the foreground go through the same cycle of arising, playing out and then dissolving back, like a wave rising on the surface of the ocean, lifting to a peak, then falling back.
One useful way of looking at our experience is to separate it into three layers.
---
Share on
Follow on