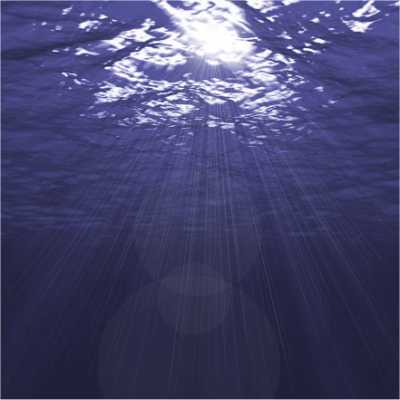 We're all used to having our attention disrupted at home and at work. This could be by conversations, messages, phone calls, social media notifications, or simply wandering off in thought.
One surprising research finding is that when our attention is disrupted, the quality of what we do remains consistent. However, there is a cost as we often compensate for the lost time by working faster, which increases our levels of stress and frustration. Other researchers who studied task-switching in the normal working environment found that about half of all interruptions are when people interrupt themselves by switching to something else, for instance, by swapping working on a report to checking email, or browsing a news site.
One way of looking at our experience is to separate it into the foreground and background. We tend to focus all our attention on the content and activity in the foreground of experience. The foreground is the main content, the conversation, the sounds, and the pictures that happen to be prominent in conscious awareness in any moment. The background is everything else, that's often out of focus and not processed by conscious attention.
You need to be logged in to access the full content on this page, including the guided practice audios.
---
Share on