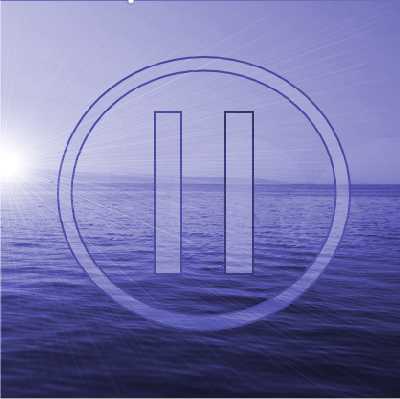 In today's world it's very easy to lose touch with the better part of ourselves; not the superficial "selfie" we present to others, but the deeper, reflective inner being; the quiet witness of our experience. It's this deeper sense of self that the poet Derek Walcott touches on in his poem, Love after Love:
The time will come when, with elation,
you will greet yourself arriving at your own door, in your own mirror,
and each will smile at the other's welcome, and say, sit here. Eat.
You will love again the stranger who was yourself.
Give wine. Give bread. Give back your heart to itself, to the stranger who has loved you all your life, whom you ignored for another, who knows you by heart.
Take down the love letters from the bookshelf, the photographs, the desperate notes,
peel your own image from the mirror. Sit. Feast on your life.
Most of us lead busy work lives, rushing from one thing to another, with very little time to prepare for the next activity, with no time to pause, to learn, to reflect, or settle back within ourselves; no time to recover stability and balance. So, we enter the next activity of the day with our head already full of unfinished business, feeling a bit unsettled, possibly with physical symptoms of stress building up, then we continue this pattern over the rest of the day.
Surely there's a better way? 
---
Share on
Follow on