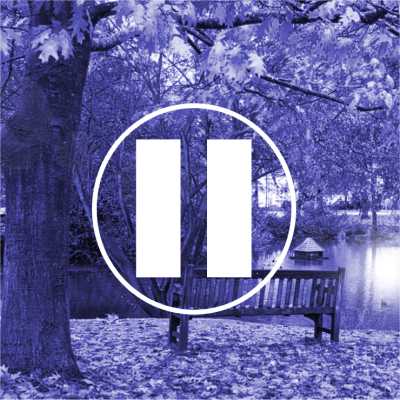 From around ten thousand years ago, many of our farming ancestors survived by getting up at the crack of dawn and working until the sun went down. Until the 19th Century, there was no such thing as the "weekend" of two non-working days. Our ancestors would be amazed at the dishwashers, bread makers, and online grocery deliveries that make our lives easier now.  Many of us have these modern conveniences, which, at one point in the past, were expected to herald a new age of leisure. So, what happened and why are we so busy? Part of the answer is that technology has allowed us to work at a faster pace and on a global scale. Much of our work is now information and knowledge-based, so there is a greater emphasis on education and specialization. Our lives are also more complicated than our ancestors. Where we can communicate across the world in an instant, our ancestors could spend their whole life working on a village farm and never travel to the nearest city. 
In today's busy world it's very easy to lose touch with the better part of ourselves; not the superficial "selfie" we present to others, but the deeper, reflective inner being, the quiet witness of our experience. It's this deeper sense of self that the poet Derek Walcott touches on in his poem, Love after Love:
The time will come when, with elation,
you will greet yourself arriving at your own door, in your own mirror,
and each will smile at the other's welcome, and say, sit here. Eat.
You will love again the stranger who was yourself.
Give wine. Give bread. Give back your heart to itself, to the stranger who has loved you all your life, whom you ignored for another, who knows you by heart.
Take down the love letters from the bookshelf, the photographs, the desperate notes,
peel your own image from the mirror. Sit. Feast on your life.

You need to be logged in to access the full content on this page, including the guided practice audios.
---
Follow on
Share on