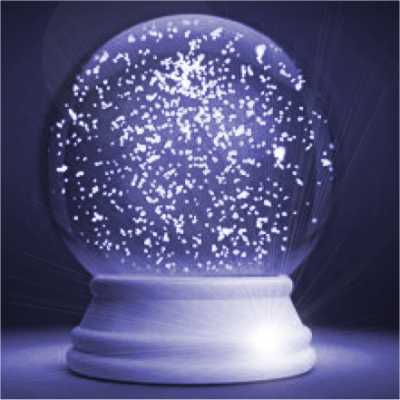 In this time of dark evenings and cold temperatures in the northern hemisphere, we feel the need to stay warm, safe, and protected. The season we call winter happens when the 23.4-degree tilt of the earth is furthest away from the sun. Almost all religions and cultures in temperate climates have some way of celebrating this time of year by giving, feasting, and being kind to others. The roots of this festival go back to when our ancestors celebrated the shortest day and longest night of the year; people were completely dependent on their knowledge of the changing seasons for survival. The winter months were cold and dark, and food was scarce. Livestock was slaughtered and wine and beer would be ready to celebrate what it meant to be alive in the heart of mid-winter. In the developed world, most of us are lucky enough to live at a time when there's ready access to food, heat, and light, although the commercial influence of what we celebrate today may have drifted some distance from the origins of this annual festival.  
Although it's not all joy and happiness for everyone as research shows that many people suffer from stress, anxiety, and depression at this time of year. The changing seasons, like the onset of winter, can affect our moods. This is not surprising given the darkness, cold, wet weather, and scarcity of food most of our ancestors experienced. Within the body, the reduction in sunlight affects the production of the neurotransmitter, serotonin, which, among other things, contributes to our well-being and happiness. This is why people who suffer from Seasonal Affective Disorder have often prescribed lightboxes that simulate sunlight.   
You need to be logged in to access the full content on this page, including the guided practice audios.
---
Share on