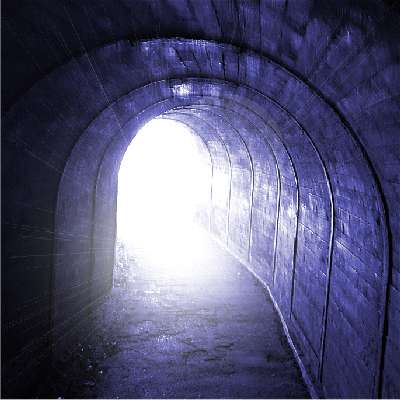 You wake up, commute, work all day, travel home, have a busy evening and sleep. The next day you repeat the same process, almost like the 1993 film Groundhog Day.  Many of us seem to live very busy and complex lives without much time to properly reflect and fully appreciate the passing moments.  In our time-poor world, it's as if everything has become compressed; with too much to do and not enough time to get things done. This makes time appear to run faster and we find it hard to believe that another year has passed.  As we only experience being alive in the present moment, if we happen to be drifting off in thought about the past or future, or are otherwise distracted, we're not actually consciously present to our experience.
There's also something else that goes on, which is whether or not you react automatically to whatever arises, through old behaviour patterns and habits, or find the space and freedom of choice to skilfully select a response that better serves you and others in the moment.
You need to be logged in to access the full content on this page, including the guided practice audios.
---
Share on