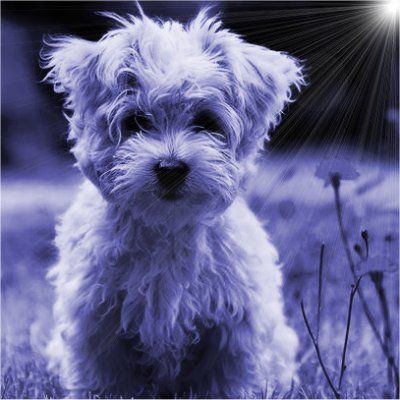 We live in an age of distorted attitudes to our body, particularly around how we look.  For many people, especially younger generations, the rise of social media has amplified the link between how we identify with our appearance and well-being. This is often based on how we compare ourselves with others. Recent studies found that people who carefully edited their online image actually felt less attractive and confident about how they really looked.  This may have been because they were editing aspects that they did not like, and underneath felt dissatisfied with their bodies.  Even though we're surrounded by attractive celebrities, the research found that the strongest comparisons on social media tend to be with people whom we know.  There are even extreme cases where people, who carefully curate their online image, said they were so dissatisfied that they wished their life was closer to the online fiction they created.
A recent survey of more than 10,000 women across 13 countries found that body-image affects the self-esteem of many women. For instance, in the UK only 20 percent said they were happy with the way they looked. Sixty-five percent blamed advertising and the media for their issues with body image.  And it's not just women who have issues with body-image; in other research, more than 80 percent of men said that they experienced anxiety about physical flaws and imperfections, whether this is being overweight, hair-loss or not being muscular enough. On top of this, advertising and media tend to promote youth and perfection at the expense of other life stages, which we all eventually live through. Our consumer culture judges how we look, which not only creates anxiety and feelings of low self-worth but at the extreme can lead to serious self-harm.
Another way of looking at your body is that it's a miraculous vehicle that takes you on your journey through life, keeping you alive, moving you around, allowing you to think, feel, see, hear and experience the full richness of life. Consider for a moment some of the interdependent systems that work together in your body – breathing, blood circulation, your nervous system, digestion, muscles, and skeleton. Our bodies are the product of millions of years of evolution. For instance, we share the same characteristics of many other mammals with two eyes a nose and mouth.  There are up to 75 trillion cells in the body. According to researchers many of these cells are replaced every seven to ten years. So, most of the physical body you had ten years ago is not the same as the one you have now. Although we identify with our body, the fact that it changes every ten years shows that we are not our body. Rather than fully appreciating and feeling gratitude for our body, we tend to be critical, and judgmental. This leads to a poor relationship with our body, which influences our mental, emotional and physical health and well-being. As a thought experiment, imagine that your body is a favourite pet or a child you hold dear and try applying the same level of negative criticism. Your body has worked quietly away in the background supporting you every day of your life.
---
Share on
Follow on