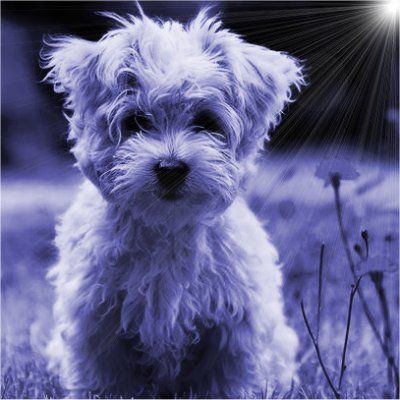 We live in an age of distorted attitudes to our bodies, particularly around how we look.  For many people, especially younger generations, the rise of social media has amplified the link between how we identify with our appearance and our well-being. This is often based on how we compare ourselves with others.
A leak of internal research from Facebook, recently covered by the Wall Street Journal, reported that one in three teenage girls who felt bad about their bodies said that Instagram (owned by Facebook) made them feel worse. Recent studies found that people who carefully curate their perfect online image feel less attractive and confident about how they really look. At the extreme, the gap between perfection and reality causes people to become depressed and dissatisfied with their body and their life – as they yearn to become the online fiction they created. Even though we're surrounded by attractive celebrities, the research found that the strongest comparisons on social media tend to be with people whom we know. 
A survey of more than 10,000 women across 13 countries found that body image affects the self-esteem of many women. For instance, in the UK only twenty percent said they were happy with the way they looked. Sixty-five percent blamed advertising and the media for their issues with body image.  And it's not just women who have issues with body image; in other research, more than eighty percent of men said that they experienced anxiety about physical flaws and imperfections, whether this is being overweight, hair-loss or not being attractive. On top of this, advertising and media tend to promote youth and perfection at the expense of other life stages, which we all eventually live through. Our consumer culture judges how we look, which not only creates anxiety and feelings of low self-worth but at the extreme can lead to serious self-harm.
You need to be logged in to access the full content on this page, including the guided practice audios.
---
Share on