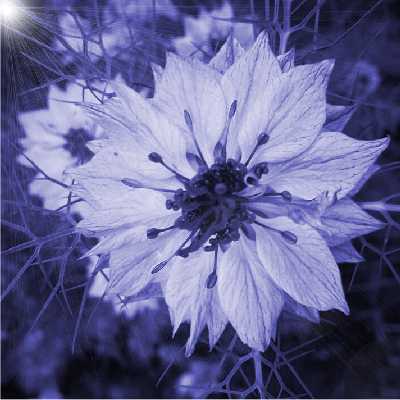 Many of us rush through each day with too much to do and not enough time; one day flows into another and before we know it, another year has passed. In the day-to-day rush, it's very easy to take things for granted and not fully appreciate and feel grateful for our life. To appreciate something means becoming aware of its real value, recognising its full worth.
When you really stop to consider the vastness of life, it's hard not to be astonished, amazed and awestruck with what it is to be human.  Starting with the oxygen, carbon, hydrogen, and other atoms in your amazing body, which were first created in distant stars over 4.5 billion years ago; your body has many interdependent systems like respiratory, circulation, and digestion, that with modern medicine, could keep you alive for over 100 years. 
You can be aware of thoughts, emotions, physical sensations, and sense perceptions flowing through your experience. You can change the focus of your attention, use language to communicate and think, empathize with other people's emotions, and build relationships.
You live on the third planet from the star in our solar system, which is the only planet in the solar system that sustains life. The earth is just the right distance from the sun, not too hot or too cold.  If you're lucky, you were born in a safe part of the planet, free from natural disasters and with a relatively stable economic and political environment.  The chances are you've never been homeless or hungry for long and have enjoyed access to education and career opportunities.
In contrast, almost half of the world's population lives on less than $2.50 a day and in the developing world, one in four young people is unable to read.
You need to be logged in to access the full content on this page, including the guided practice audios.
---
Follow on
Share on