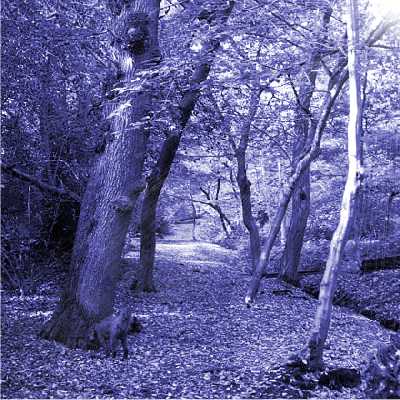 We've all gone for a drive or walk and suddenly noticed we're near our destination but have missed part of the journey because we were off in thought. When we perceive the world, our mind interprets what comes in through the senses and overlays raw reality. We can end up hovering over what we experience, without fully connecting with it and possibly missing what's happening in the moment altogether. Also, when our attention is distracted in automatic thoughts, we can sometimes even forget that we have a body at all!
Unlike our mind, which can wander off in thoughts about the past and future, our body is only ever in the present moment. So, building body awareness is an important foundation of mindfulness as it connects us right into the present moment.
In the West, we tend to notice our bodies when we're ill, feel pain or tension – or occasionally feel the effects of exercise.  As consumers we tend to be more concerned about our body image; how we look from the outside, and much less about what's going on inside. The way the body works, even in a rudimentary way, is amazingly complex and sophisticated. It's also something many of us take for granted.
You need to be logged in to access the full content on this page, including the guided practice audios.
---
Share on