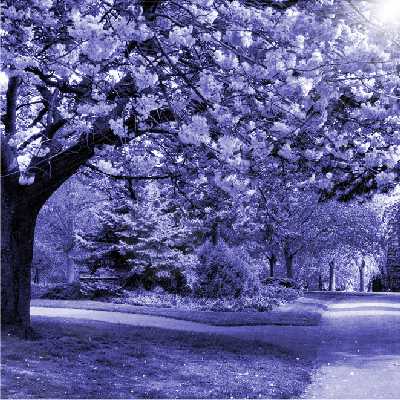 The parking ticket runs out in five minutes. Rob's seen a traffic warden down the road but needs to quickly buy some groceries. He dashes into the supermarket, grabs what he needs and joins the shortest queue, only to find that the others are moving faster and the person in front looks like they've got a problem with their payment card. He's already off in thought; imagining the clock ticking on the parking ticket and rehearsing what he's going to say to the traffic warden. His levels of impatience, frustration and anxiety rise as symptoms of stress start to emerge in his body. We've all been there at some point, in situations like this at work as well as in our home lives.
Was it the actual circumstances that dictated how Rob felt, or was it how he was reacting? The answer is a bit of both, but how Rob reacted made an unfortunate experience worse. By noticing the thoughts and feelings, but not getting caught up in them, he could have possibly avoided all the tension, frustration and anxiety that loaded on top of the situation.
When we drift off in thought we tend to either run through past memories, or anticipate the future.  As soon as we enter thoughts we've abstracted away from the here-and-now reality of direct experience. We're both here and not here; we may be physically present, but our attention and mind are somewhere else.  As stressful and worrying thoughts build in our mind, our emotions and body sensations can become driven by this separate, interpreted reality. 
---
Share on
Follow on