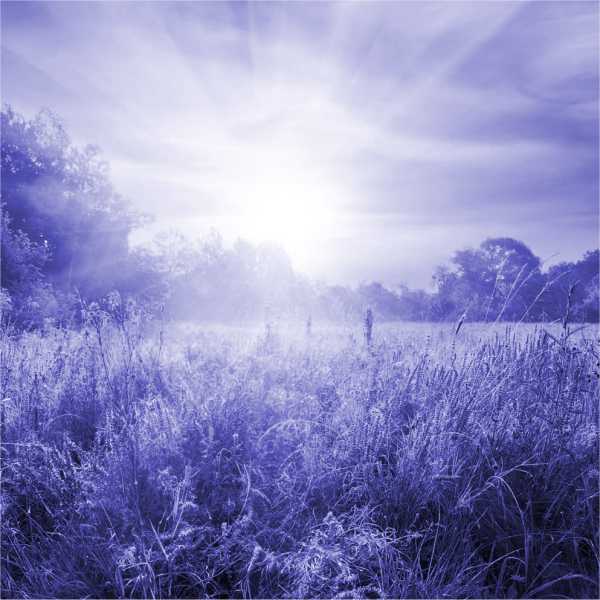 Energy is fundamental to life; every living thing on the planet needs and uses energy in one form or another. It's amazing that most of the energy on the Earth's surface comes from the sun. Solar energy is transformed by plants as they grow, which is then transformed again by animals as food, and some other animals eat these for energy. Every life form is a conduit for transforming energy. We are brought to life with energy and die when our body longer supports the flow of energy.   
Energy can be defined as the ability to do work. Some days we are full of energy, and on other days feel a bit depleted. When we are tired, we have reduced cognitive capacity, are less productive, and are more prone to feeling stressed, angry, anxious, or low.
There are a variety of ways that we can increase our energy:
You need to be logged in to access the full content on this page, including the guided practice audios.
---
Share on