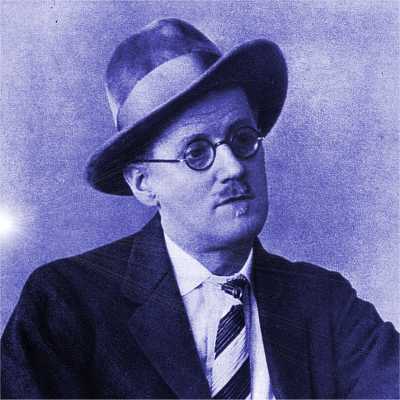 In the western world, we often view our mind and body as separate entities. Until relatively recently, this has also been the dominant view in western medicine, but now research and practice are exploring the linkage between the mind and physical health and wellbeing. One study at the University of Cologne explored the relationship we have with our bodies and found that some people see their bodies as separate containers, while others see their bodies as fundamental to who they are. In experiments, people who saw their bodies as separate were more likely to pick unhealthy food and avoid exercise than people who have a more connected relationship with their bodies. So, it's no surprise that having a remote and poor relationship with your body is not good for your health. 
James Joyce captured this disconnection of mind and body in his short story about Mr. Duffy in The Dubliners: "He lived at a little distance from his body, regarding his own acts with doubtful side-glances."
One of the most obvious linkages between the mind and body is how we respond to stress. A stressful event can trigger the fight-or-flight response that evolved from when we were hunter-gatherers. Under stress, the body releases adrenalin and cortisol, which speed up the heart rate, raise blood pressure, and put the body under stress, which has dire consequences for long-term health.  Around 95 percent of all illness is either caused or made worse, by stress. It's interesting that the same brain networks that are activated when we're in physical danger are also involved when we think that something is a threat when we become worried, anxious, or stressed.
You need to be logged in to access the full content on this page, including the guided practice audios.
---
Share on