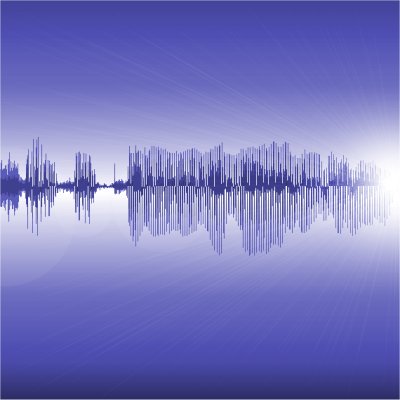 Being mindful means coming to our senses. In other words, being aware and able to attend to what is already happening in the world around us through our sense of sight, touch, smell, taste, and sound. The traditional five senses are attributed to Aristotle. Recent scientific research now points to at least nine human senses, including the sense of knowing where parts of our body are (Proprioception), as well as the sense of balance, acceleration, and changes in direction (Equilibrioception).
Encased in the skull, the human brain is completely isolated and knows nothing directly about the world, apart from what comes through the senses. Everything we know and experience is shaped and constructed in the brain as we perceive the world through our senses.
Hearing is an interesting sense as it's always on. Our ears are like microphones, picking up sounds indiscriminately, whether we want them or not. We can close our eyes, but we can't normally close our ears.
The actual construction of the human ear is an amazing evolutionary development. From the outer ear, the eardrum, the tiny bones of the middle ear that started their evolutionary journey as part of the jawbones of a fish, to the cochlea of the inner ear that has thousands of hair-like filaments called stereocilia that pick out the sound signals and pass them to the brain. Most of the time our hearing works amazingly well, from the smallest whisper to a crack of thunder. As we age the stereocilia wear out and are not replaced. Also, they evolved in a relatively quiet world and are not designed to withstand some of the high noise levels we experience today.
Different sounds affect different parts of the brain. For instance, your alarm clock may trigger a brief fight-or-flight response; music can stimulate emotions or body movement. Restful rhythms, like the sound of ocean waves, have a calming effect, as they're similar to the pace of our breath during sleep. Birdsong is also calming; as we evolved we learned that hearing birdsong means there's no immediate danger.
You need to be logged in to access the full content on this page, including the guided practice audios.
---
Follow on
Share on