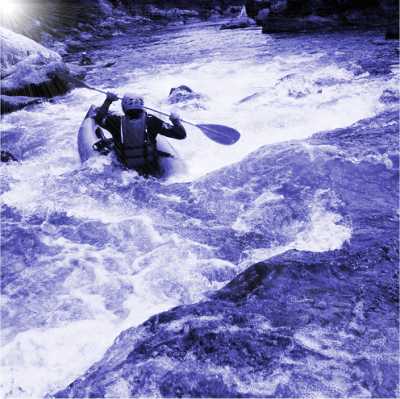 With the current crisis, we're all going through strange and difficult times. which most of us have never experienced anything like before in our lifetimes. We hear disturbing news in the media and encounter even more unsettling content on social platforms. There's talk about war-time conditions as we stand in socially distanced queues outside shops with partially empty shelves and wonder if the world will ever be quite the same again. At one extreme, people are losing loved ones while key workers are putting their own lives at risk. In the middle, many people are finding that their livelihood is on the line. And at the other extreme, parents are struggling to keep their children educated and entertained, while working virtually at the kitchen table. Even if we are relatively safe and well, all of this makes us feel anxious, stressed and frustrated. We might even experience a bit of sadness for the loss of the relatively free-and-easy lifestyle we enjoyed less than a month ago.
Although mindfulness is positive psychology, it's not an approach that only deals with the positive things in life. Everyone has both pleasant and unpleasant experiences. Life is complicated; the universe does not always meet our individual needs and desires. In the West, the post-war generations have experienced a sustained period of peace and freedom, so we are not used to the current conditions. Many people who grew up during the Second World War who are still alive today experienced much greater hardships with the bombing, rationing and families split apart.
So how can mindfulness help us navigate through difficulty so that we feel stable, calm and open to whatever life throws at us?
You need to be logged in to access the full content on this page, including the guided practice audios.
---
Follow on

Share on