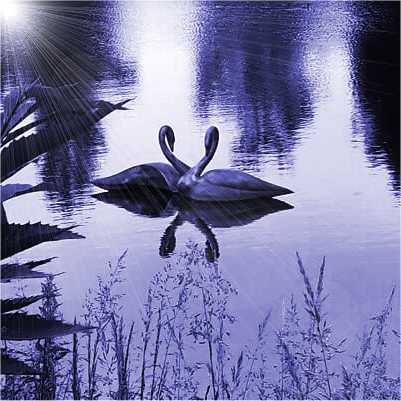 We all experience stress. The research tells us that around 80% of all visits to the doctors are stress-related. Stress can cause physical health issues like headaches, high blood pressure, heart problems as well as psychological ones like depression and anxiety.  At work, stress is the third most common cause of workplace absence and contributes to over eleven million lost working days a year in the UK.
Stress is the automatic way that our body tries to cope when we're under pressure. This is when the fight-or-flight response triggers the sympathetic nervous system to raise our heart and breathing rate and releases potentially harmful hormones like adrenaline and cortisol. We also experience tension in our body as our muscles get ready for action.
So why do we get stressed in the modern age and what can we do about it?
There are three parts to the answer. The first is about how our bodies evolved. Our nomadic ancient hunter-gatherer ancestors spread out of Africa about 60,000 years ago. Although smartphones and cars are constantly updated with new and better models, physiologically, our bodies are just about the same as they were all those years ago. Although for hunter-gatherers the fight-or-flight response was a useful reaction to an immediate threat, in our modern overloaded work and lifestyles, it can literally be the death of us, as the stress response is almost constantly stimulated. The third reason why we get so stressed is that most of us are not taught how to manage stress when it arises. 
---
Share on
Follow on