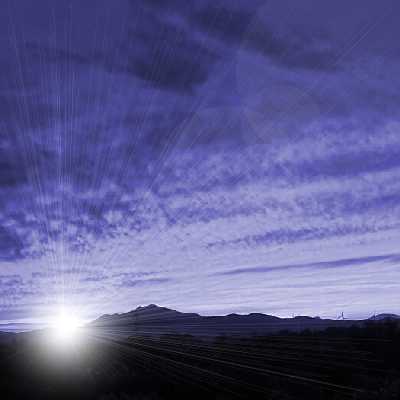 Most of us are brought up to believe that the ability to think is the most important thing to learn. We spend years in formal education developing our minds and building knowledge, but hardly any time, in most cases literally no time at all, learning what it really means to be human. As well as thoughts, we all know we have emotions, feelings, and sensations, but are not taught what these really are or how to work with them effectively.
Sensations can be external and internal, so include all the senses as well as the physical sensations in the body. Sensations are the low-level signals that arise from the body and senses before they are interpreted and made sense of by the mind, which is the process of perception. So, for hearing, the sensation would be the raw sound of a bird call and the perception would be that it's a magpie. Physical sensations are part of the somatosensory nervous system which extends throughout the body and includes the skin, muscles, bones, the cardiovascular system, and internal organs.
We begin to realise that our body is relatively independent from the world around us at a young age, as we develop an individual identity based on our body – a sense of "me". Although we may have been curious about our body when we were children, our relationship with our body tends to change dramatically when we reach adolescence. During our teenage years, we become overly self-conscious as we compare our body with our peer group and what's considered attractive at the time. And as we get older, apart from occasional health issues, aches or pains, for many of us our body seems to slip into the unconscious background of our experience, numb and hardly noticed.
You need to be logged in to access the full content on this page, including the guided practice audios.
---
Share on