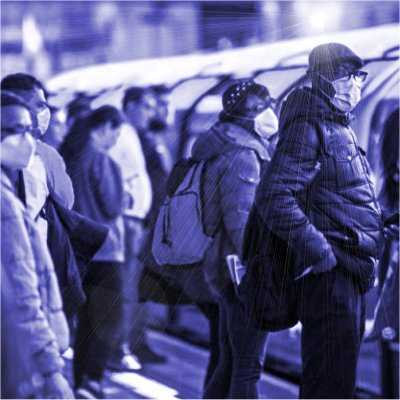 Imagine for a moment you're on a woodland walk; the sun's rays stream through the trees and glint light in your eyes; the sound of a woodpecker rattle in the distance; undergrowth crunches as you walk down the woodland path and take in the aromas of pine and soil after the recent rain. Your body is energized and relaxed; you breathe deeply and smile with a sense of peaceful contentment. When we walk in nature it's relatively easy to feel peaceful, connected, and whole. In contrast, when we're in other environments, rather than experience wholeness, we spend many of the precious moments of our lives feeling fragmented, limited, and separate.
The word "whole" comes from the Old English "hool" meaning healthy and entire and in modern use, means undivided and complete. So, what does it mean to experience wholeness, and what keeps us from experiencing it?
You need to be logged in to access the full content on this page, including the guided practice audios.
---
Follow on
Share on