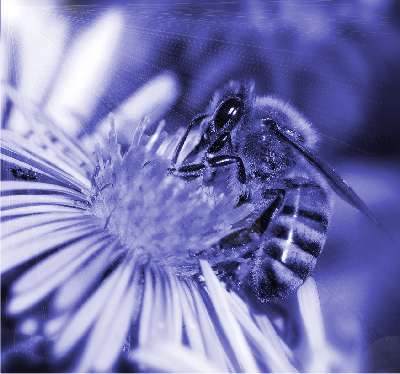 Many animals know how to communicate: honeybees use their waggle dance to show the direction of a food source and Vervet monkeys have a different call for each type of predator. For instance, when a python appears and a monkey gives a call, they all climb up a tree. When a monkey warns of a circling eagle, they all look up at the sky. The ability to communicate was a defining development in human evolution, which led to the growth of our larger brains to support conversation as well as thinking, using language. Humans are social animals, so the quality of communication at work and in our personal lives is fundamental to our wellbeing, as well as that of those around us.
Unfortunately, we're not born with a life manual on how to communicate well. Apart from learning a language, we're not explicitly taught how to communicate effectively as we grow up. Similar to becoming a parent, communication is one of those many things that we end up learning by doing, sometimes making mistakes and then adapting. Consider for a moment, just how much time in a typical day we're either receiving or sending information. We're not only in conversation with other people; we also watch TV, listen to the radio, read and respond to social media and emails – so typically we communicate for many hours a day.
Good communication involves attention and awareness. Without awareness of ourselves and others, it's no wonder the world sometimes appears full of different interpretations and conflicts. While walking, eating or washing-up mindfully is relatively easy to practise during the day, given the importance of communication, it's ironic that it's much more difficult to remain mindful when we're engaged in conversation with another human being. So why is this?
---
Share on
Follow on