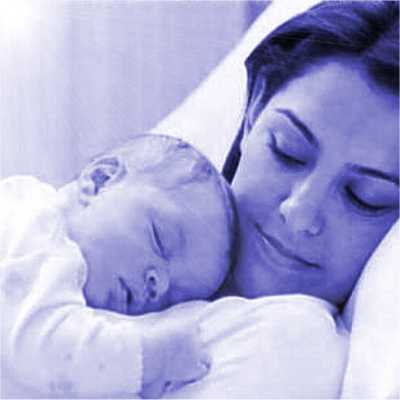 For all our faults, there are many stories of groups and individuals offering kindness and compassion to others. For instance, the story of the Polish women who left empty prams and pushchairs at the railway station to help the Ukrainian mothers as they fled their war-torn country. There is also the heartfelt story of the premier league footballers who bought a former Stock Exchange building to develop. The building was taken over by rough sleepers and housing activists. Rather than kick them out, the rich footballers allowed them to stay over the winter, provided toilets, showers, and food, and worked with the council to arrange support services for them.
Kindness and compassion towards others as well as ourselves are an important part of mindfulness practice. Our daily lives are not always full of joy and harmony; we sometimes experience things that are unpleasant, difficult, and unwanted. The unconscious, habitual way we deal with difficulty is to avoid or resist what we experience. We can reverse this by moving towards the unpleasant and difficult with openness, care, and compassion.
A newborn gazelle will be on its feet within moments of bonding with its mother. In contrast, a human baby is one of the most helpless creatures to be born in nature. So, we begin life as a very vulnerable baby, develop through the challenges of childhood and adolescence, then somehow emerge as a fully formed adult, who, as the collective narrative goes, is sensible, capable, grown-up, and invulnerable. The paradox is that we can end up defending the idea that we should be a perfect adult, at the cost of avoiding the vulnerable child within us, hidden beneath the surface of our experience. As we grew up, we sometimes experienced an aversion to difficulty as it helped to protect us and kept us safe and well at the time. Taking the same approach into adulthood does not always serve us well, as emotions remain unacknowledged and unresolved, they become stuck within us.   Nothing changes when we hold onto aversion.
You need to be logged in to access the full content on this page, including the guided practice audios.
---
Share on