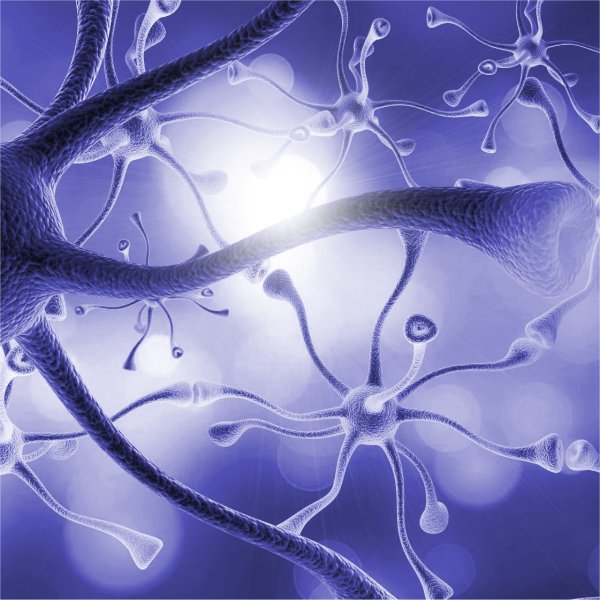 Empathy is about experiencing the emotional perspective of another, like "walking in someone else's shoes". Compassion involves empathy, it also includes acting. For instance, we may notice someone drop their shopping and offer to help. 
Understanding the feelings of others reaches right back to our early ancestors when emotions evolved to support social bonding and collaboration. Interestingly, scientists have also found empathy in other animals including great apes, dolphins, elephants, dogs, and even rodents. The recent neurobiological discovery of mirror neurons explains how we pick up on what others are feeling in our own bodies. Similar to a radio receiver, we're all vulnerable to picking up the expressed emotions of people around us. This even works remotely; watching someone taking part in a stressful event on television can cause anxiety and produce symptoms of stress, including rising levels of the stress hormone cortisol. Emotions can also be unconsciously shared over social media. In one experiment researchers found that when timeline stories were manipulated to be more negative than usual, user posts tended to be more negative.  
We can experience emotional empathy, where we feel the same as another person, and cognitive empathy, where we simply understand in a more detached way, which is the definition of sympathy. For example, sympathy cards often have the message, "Thinking of you".  
Of course, empathy can be positive when you feel the positive emotions of others. For instance, when someone full of energy and happiness enters a room. Clearly understanding and empathising with how other people feel is important, but if this means taking on other people's feelings that do not serve us, then what is the point? If you try and help someone full of anxiety, but feel anxious yourself, are you really helping or hindering the situation?
You need to be logged in to access the full content on this page, including the guided practice audios.
---
Share on