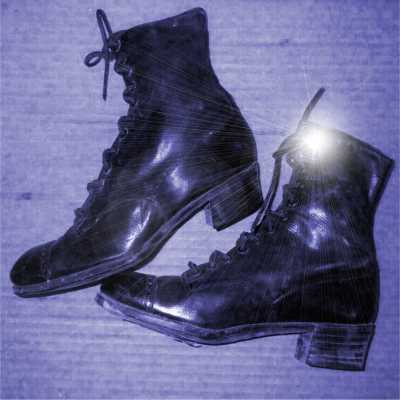 It's Monday morning and Sue had a good night's sleep, a pleasant journey into work and was in a positive mood ready for the day ahead. Everything was well with her world. Until that is, Joe walked into the office. He'd worked hard over the weekend to complete a report and just opened an email to find that it's no longer needed.  Joe vented his frustrations to Sue, who sat opposite. Sue empathised with Joe's situation but that her happy mood evaporated as feelings of frustration and stress arose in the background.
Empathy is about adopting the emotional perspective of another; like "walking in someone else's shoes", you end up sharing their emotions and feeling what they feel.  In Sue's case, feeling sorry for Joe was a natural and very human reaction. The trouble was that, like an emotional sponge, she also soaked up Joe's feelings of frustration and stress.
Understanding the feelings of others reaches right back to our early ancestors when emotions evolved to support social bonding and collaboration. Interestingly, scientists have also identified empathy in other animals including great apes, dolphins, elephants, dogs and, most recently, rodents.
Emotions are contagious. Similar to a radio receiver, we're all vulnerable to picking up the expressed emotions of people around us. This even works remotely; watching someone taking part in a stressful event on television can cause anxiety and produce symptoms of stress, including rising levels of the stress hormone cortisol.  Emotions can also be unconsciously shared over social media.  In one experiment researchers found that when the timeline stories were manipulated to be more negative than usual, user posts tended to be more negative.
You need to be logged in to access the full content on this page, including the guided practice audios.
---
Follow on
Share on