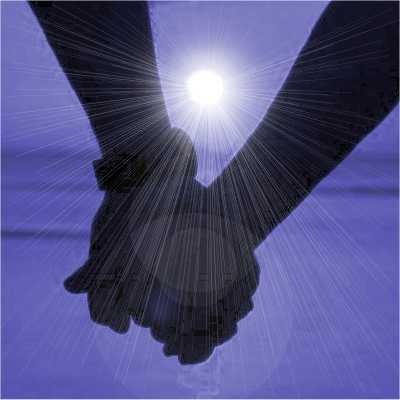 Relationships are probably one of the most complex areas of our lives that we ever have to manage and where we have most to learn in refining our skills. Important relationships include our life-partners, family, friends, work colleagues, customers and business partners. It's also worth considering the relationship you have with yourself.
One of the main reasons that humans survived and thrived through thousands of years of evolution is that we worked together, divided up tasks, communicated with and supported each other. We're fundamentally social animals, wired to collaborate for mutual advantage. Evolutionary psychologists say that language developed out of our need to work together and that communication is an important role of human emotion. For instance, when our ancestors got angry they sent out a clear signal that they were not to be taken advantage of by others in the social group.
We now have an overwhelming choice of communication channels and devices, like social networking and smartphones that provide new ways of connecting and communicating. However, our fundamental modes of relating to each other at a human level are the same as when we lived as hunter-gatherers around 60,000 years ago. When applied to relationships, mindfulness provides a set of attitudes and skills that work with this same fundamental nature of what it means to be human.
Here are nine ways that mindfulness can make a difference in our relationships:
---
Share on
Follow on