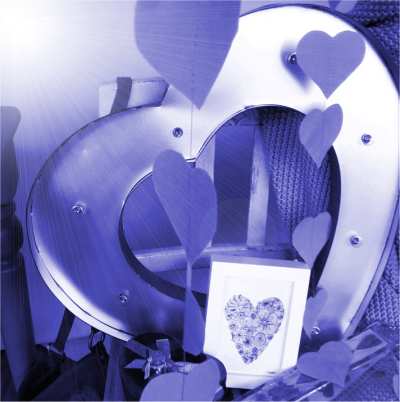 On Valentine's Day, many of us exchange cards or gifts with loved ones. The actual history of the day is not that clear. Apparently, Saint Valentine was a heroic and romantic Christian martyr who was killed by Emperor Claudius II. An older annual Roman pagan festival called Lupercalia that celebrated health and fertility was held at the same time in February. This was eventually banned and may well have been taken over by the Christian Saint Valentine's Day. Celebrating Valentine's Day is not for everyone though. The day can be painful for those who have experienced breakups or have other relationship difficulties. There's also an emerging anti-consumerist sentiment that promotes humorous anti-Valentine's Day cards that say things like "I suppose you'll do", and "It's great to find that one special person you want to annoy for the rest of your life."  
Relationships are probably one of the most complex areas of our lives that we ever have to manage and where we have most to learn in refining our skills. Important relationships include our life partners, family, friends, people in our community, work colleagues, customers, and business partners. It's also worth considering the relationship you have with yourself.
You need to be logged in to access the full content on this page, including the guided practice audios.
---
Share on