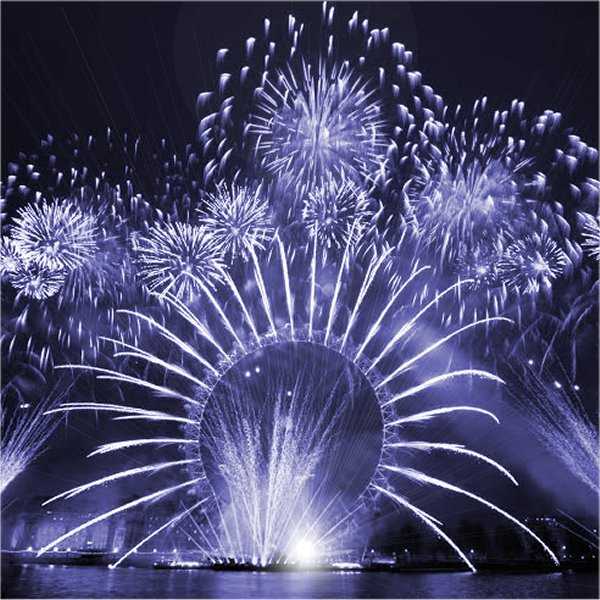 As we enter the New Year, uncertainties around politics, the economy, climate change, and even world peace seem higher than ever. On top of this, many of us will be facing changes at work and in our personal lives over the coming year.
At this time of year, it's traditional to make resolutions, which are often about committing to doing more exercise, changing our diet, taking up a new interest, or progressing your career. The fact is, most resolutions are forgotten by the end of January. Although setting personal goals is useful, they also include expectations and we can be hard on ourselves if these are not met. In mindfulness practice, we tend to set intentions rather than goals, often about improving awareness and the quality of experience. Taking the bigger, as well as personal challenges into account, one really useful intention for the year is to be kind to yourself and others.
We all have faults and make mistakes; that's part of being human. Self-compassion is about accepting our imperfections and relating to the complete and whole sense of who we are, rather than a limited part of ourselves. In the time-poor, stress-bound world we live in, many of us entertain and identify with the harsh-voiced inner critic; although we may consider ourselves generally kind to others, there are many times when we could have responded with greater kindness, even to the people we are closest to.
So, here are some tips on bringing self-compassion and kindness into your year:
Don't assume that you're naturally kind to yourself; really listen to the quality of the self-talk you identify with, using curiosity, kindness and beginner's mind as if you never heard self-talk before
Cultivate greater awareness, appreciation, gratitude, care, and compassion for your body, for all of the stress, strain and negative judgements you impose on it. Try relating to your body with the same compassion as if to a favourite child, or pet, you care about
Go out of your way and practise kindness for others, even a complete stranger
Bring moments of mindful pause into your day so you can remain calm and alert to negative thoughts
Although the culture that we've grown up in may have taught that we'll only succeed by being hard on ourselves, the reverse is actually true. Self-criticism erodes self-worth, increases anxiety, anger, and low mood. Recent research on people who developed greater self-compassion found that they performed better at tasks and were generally a lot happier.
Learning to be more self-compassionate takes time; it's a marathon, not a sprint, which is why setting the intention for the year is a useful timeframe. There are hidden aspects of ourselves that are worth exploring and self-compassion can help light the way.
---
Guidance
Find somewhere undisturbed and sit in a comfortable, dignified and upright posture, where you can remain alert and aware.
There are two guided practices for this session. You can close your eyes, or lower your gaze while the meditations play.
Play the first settling practice, then read through the session content, which you can print off if that helps.
Then play the second practice to explore and experience self-compassion and set intentions to be kind to yourself over the coming year.
Suggested weekly practice
Review any New Year's resolutions you make and weave in some kindness and self-compassion
As well as resolutions, review your intentions for mindful self-development for the year
Carry out a random act of kindness during the week
---
Share on
Follow on