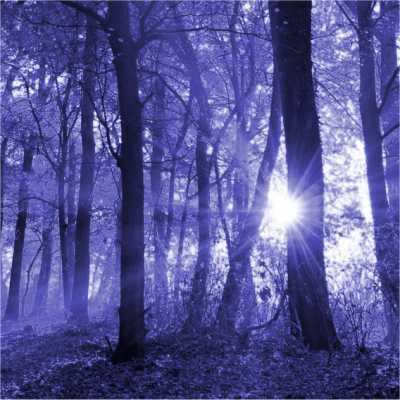 At the beginning of a New Year, we look back on the past one and hope for the best in the new. In the UK, the past year was full of political chaos, hangovers from the pandemic and leaving the EU, the war in Ukraine and rising energy bills, industrial action and strikes, and the cost of living crisis. We hope that 2023 will bring greater stability and the opportunity to right some of the wrongs in our society, as well as re-assess how we should live on this beautiful, but fragile planet.
At this time of year, it's traditional to make resolutions, commit to doing more exercise, change our diet, take up a new interest, or progress in our career. The fact is that most resolutions are forgotten by the end of January. Although setting personal goals is useful, we can often be hard on ourselves if expectations are not met. In mindfulness practice, we tend to set intentions rather than goals. Taking the bigger, as well as personal challenges into account, one useful intention for the year is to be kind to yourself and others.
You need to be logged in to access the full content on this page, including the guided practice audios.
---
Share on