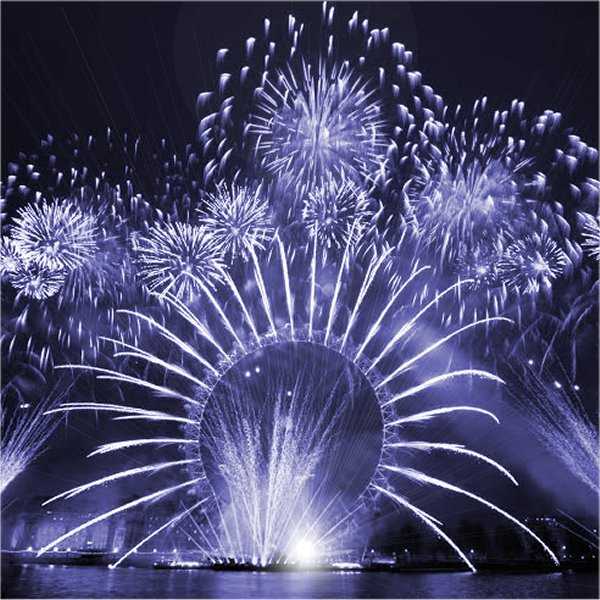 As we enter the New Year, uncertainties around politics, the economy, climate change, and even world peace seem higher than ever. On top of this, many of us will be facing changes at work and in our personal lives over the coming year.
At this time of year, it's traditional to make resolutions, which are often about committing to doing more exercise, changing our diet, taking up a new interest, or progressing your career. The fact is, most resolutions are forgotten by the end of January. Although setting personal goals is useful, they also include expectations and we can be hard on ourselves if these are not met. In mindfulness practice, we tend to set intentions rather than goals, often about improving awareness and the quality of experience. Taking the bigger, as well as personal challenges into account, one really useful intention for the year is to be kind to yourself and others.
We all have faults and make mistakes; that's part of being human. Self-compassion is about accepting our imperfections and relating to the complete and whole sense of who we are, rather than a limited part of ourselves. In the time-poor, stress-bound world we live in, many of us entertain and identify with the harsh-voiced inner critic; although we may consider ourselves generally kind to others, there are many times when we could have responded with greater kindness, even to the people we are closest to.
---
Share on
Follow on