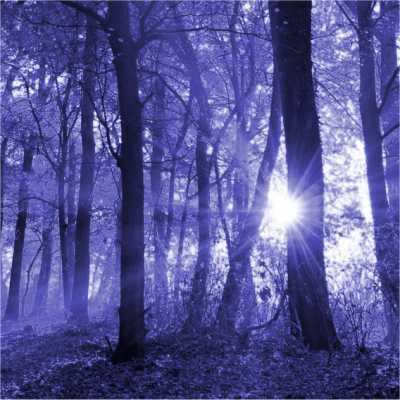 As we enter the third year of living with Covid-19, many of us feel tired and weary and wonder if things will ever return to normal. The global pandemic has challenged our health, livelihoods, and social lives. We may know people who have died, others who became ill, or we may have had the virus ourselves. Retail, travel, and hospitality industries as well as the arts have all suffered. The world of work has transformed, with many still working from home where they can. People are also reassessing what they want out of life and their careers, with what's been dubbed the "great resignation". On the positive side, it looks as if there is light at the end of the tunnel as the health risks from the Omicron appear to be less severe than the Delta variant, and many people across the world are re-assessing how we should live on this beautiful, but fragile planet.
At this time of year, it's traditional to make resolutions, commit to doing more exercise, change our diet, take up a new interest, or progress in our career. The fact is that most resolutions are forgotten by the end of January. Although setting personal goals is useful, we can often be hard on ourselves if expectations are not met. In mindfulness practice, we tend to set intentions rather than goals. Taking the bigger, as well as personal challenges into account, one useful intention for the year is to be kind to yourself and others.
You need to be logged in to access the full content on this page, including the guided practice audios.
---
Follow on
Share on