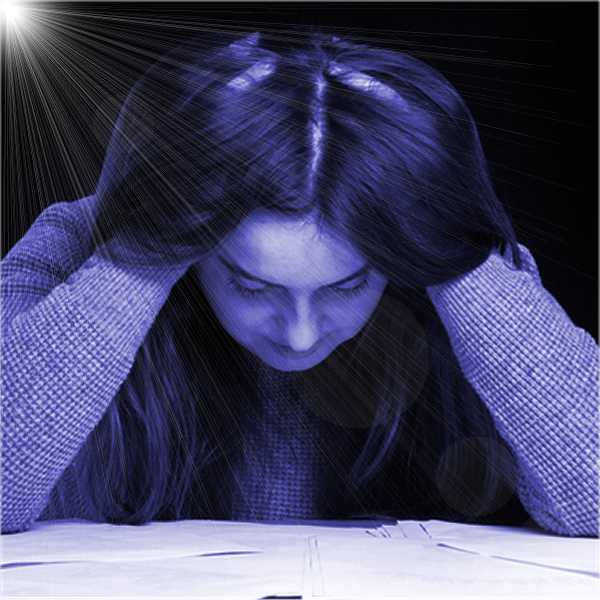 Imagine that you're a parent whose daughter comes home from school to say that she's failed her Maths exam. You turn to her and say, "I told you before that you're a complete failure. I always knew that you were inadequate and worthless".  Maybe that sounds a little harsh. But our own critical self-talk can sometimes sound just like this.  We can find ourselves saying things to ourselves that we would never say to someone else – even our worst enemy.
When you observe your negative thoughts, you may well hear something like a running commentary, as if someone who dislikes you is looking over your shoulder, continually making critical comparisons and judgements.  When we identify with negative thoughts, it erodes our self-esteem and self-worth.
As we develop, we learn to promote and protect our self-esteem. Having high self-esteem is seen as healthy in Western cultures. While having low self-esteem can cause difficulties, there are also issues with having high self-esteem. Self-esteem is the subjective evaluation of our self-worth compared to others.
Interestingly, Psychologists found a cognitive bias that's called illusory superiority, or the above-average effect, where people consistently rate themselves as higher than average, which cannot always be the case. The hidden cost of enhancing our self-esteem is that it sometimes depends on feeling better than others – so we can feel good about ourselves.  This could be that we consider ourselves better educated, more attractive, more successful, or have a more senior role at work.  Deriving a sense of self-esteem that's based on self-evaluation is always transitory and ultimately unsatisfying. For instance, we all get older and our appearance changes, or a neighbour may buy a new car that's better than our own.   
You need to be logged in to access the full content on this page, including the guided practice audios.
---
Share on