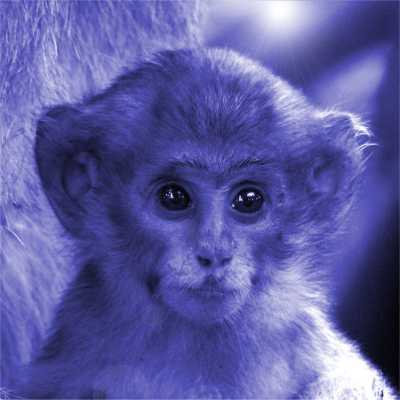 Imagine that you're a parent whose daughter comes home from school to say that she's failed her Maths exam. You turn to her and say, "I told you before, you're a complete failure. I always knew that you were inadequate and worthless".  Maybe that sounds a little harsh? But our own critical self-talk can sometimes sound just like this.  We can find ourselves saying things to ourselves that we would never say to someone else.
So, why is it that we sometimes relate to ourselves in such a harmful way and how can we cultivate greater compassion for ourselves?
A human baby is significantly less able than the young of many other animals, including primates, so needs to be cared for and nurtured for much longer to properly develop and thrive. Few childhoods are free from some pain or difficulty. We then do our best to negotiate adolescence and emerge at the other end as an adult in the world. There may be times during our development when we did not receive the care and compassion that we needed, which may have made us feel that we were not good enough, or that there was something wrong with us.
You need to be logged in to access the full content on this page, including the guided practice audios.
---
Follow on
Share on