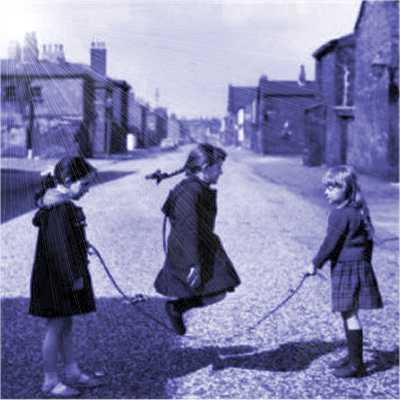 Before she became an amazingly successful author, JK Rowling spent seven years on welfare benefits as a single parent. During that time, she saw herself as a failure and suffered from clinical depression. When she eventually finished her first Harry Potter book, twelve publishers rejected it before it was accepted.  Although JK Rowling's level of success is exceptional, at times we all face the challenge of breaking through limitation and adversity, which is a universal part of being human.
There are some days when we feel on top of the world and others where we feel small, contracted and insignificant. One of the reasons is that we are wired to respond to things that appear negative or threatening. Even single cell amoebas have a protective layer and will withdraw from a threat in their environment, so it's no surprise that we naturally learn to protect ourselves during our childhood. The trouble is that what may have been momentarily useful as a small child becomes an obstacle when we are doing our best to lead a happy and fulfilling life as an adult
The culture and society we live in also play a major role in shaping our limitations. There are also the various roles we play at work and in our personal lives that come with sets of beliefs and behaviours. All of these can potentially end up defining who we are, the self we wake up as every morning. Although the limiting stories and beliefs we hold about ourselves are very powerful, the truth is that many of them are self-imposed. When these thoughts are compounded with emotions like anxiety, low self-worth, and physical tension and stress, we end up with a limiting state that sets the baseline on how we normally feel. And we can go up and down around this baseline, depending on how things are going for us at any one time.
---
Share on
Follow on