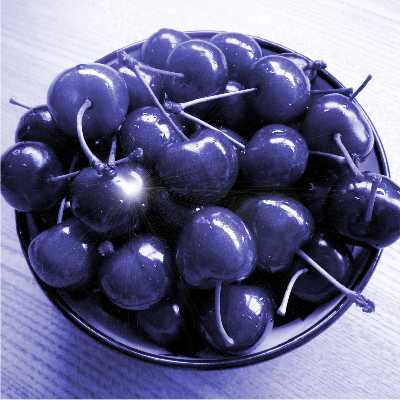 The saying, "Life is just a bowl of cherries", comes from an old song and is meant ironically; to hint that the reverse is often true. We all experience the light and shade of life, the highs, and lows, like a musical melody, or the changing colours of the seasons. Sometimes we experience pleasure, elation, and happiness when everything goes our way, and at other times life seems to push back against our hopes and expectations. leading to frustration and difficulties.
Most children in western culture are told fairy tales that introduce light and shade; that sometimes there are problems that need to be solved; that there are pleasant as well as unpleasant people and situations, so we need to build resilience.
Deep within our body and brain, we bias our experience of sensations, situations, and people into either pleasant, unpleasant or neutral feeling tone. Moving your hand towards a fire on a cold day is pleasant feeling tone and moving it too close becomes unpleasant. Feeling tone arises before we experience emotions and thoughts and goes all the way back to early evolution. Even single-celled organisms will move towards pleasant things like food and away from unpleasant things like heat. So, it's no surprise that we tend to be drawn towards pleasant experiences and push away unpleasant ones.
We experience changes in feeling tone every day. We can be in a relatively happy neutral mood, then something small happens. This could be something like a minor disappointment; finding that we've run out of coffee, or dismay that our bank balance is lower than expected, for instance. Whatever the small event is, there's a subtle change in feeling tone that we often fail to notice. Going unnoticed, the unpleasant feeling tone can then influence emotions and thoughts and colour our mood during the day.
---
Share on
Follow on