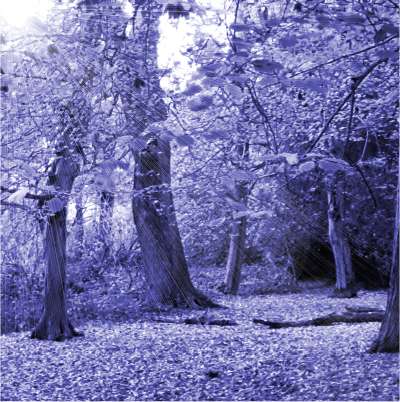 It's said that we are born with joy and that this natural capacity gets covered over with life's experience as we get older. In our busy, hectic lives we can become so caught up in the noise, activity, and stress of life that it's easy to lose the ability to experience joy. Some people, who lose touch with joy, look for a quick fix in alcohol and drug addiction; trying to connect with this lost emotion but in the wrong places. Interestingly, some psychotherapists say that most of what they do is about helping their clients "dis-cover" joy within themselves.
Joy is something we experience internally that resonates with the profound feeling of energy and aliveness in our body and heart; our natural state of being, underneath all the pressures, emotional burdens and limiting beliefs. Situations, where it's easier to experience joy, include walking in nature, looking at a sunset over the ocean, during a music concert, and seeing a new-born child.
You need to be logged in to access the full content on this page, including the guided practice audios.
---
Share on