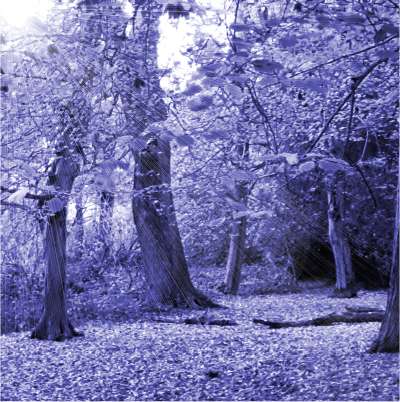 The 2015 Pixar film "Inside Out", is about the life of a young girl called Riley, together with five of her personified emotions of joy, sadness, anger, fear, and disgust, who try their best to help her navigate through the challenges of her young life. Joy is the first emotion to appear after Riley is born and remains a dominant emotion who creates powerful and happy memories. As Riley develops, Joy is followed by Sadness, Fear, Anger and eventually Disgust. At one point in the film, Joy is sent to long-term memory, away from, and lost to conscious awareness.
In our busy, hectic lives we can become so caught up in activity and stress that, similar to Riley, we sometimes lose the sense of joy. Joy and happiness are often used to refer to the same type of experience but are subtly different. Happiness tends to be triggered from the outside by people, things and events, whereas joy is something we cultivate internally that resonates with the profound feeling of energy and aliveness that's our natural state of being; underneath all the pressures, emotional burdens and limiting beliefs. Examples of when it's easier to experience joy include: walking in nature, looking at a sunset over the ocean and during a music concert. It's interesting that Joy is the first emotion to appear when Riley is a baby, as it's easy to experience a sense of joy at seeing a new-born child.
We may have been born with joy, but it's something many of us lose touch with as we get older and no longer know how to access; this is one reason why some people look for a quick fix in alcohol and drug addiction; attempting to connect with this lost emotion but looking in the wrong places. Negative and restless moods and emotions can easily limit our capacity to experience joy. If we're feeling angry, low, worried or anxious there's no space and freedom for joy to emerge.
---
Share on
Follow on