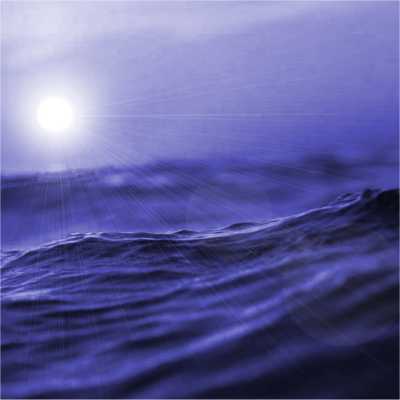 Mixed emotions are complex feelings and thoughts that we're not always aware of, which are often in conflict, but can be complementary. For instance, imagine that you are just about to leave your house or flat for the last time, to move home. The chances are that you experience a sense of loss and sadness for all the memories you are leaving behind, but also positive anticipation and excitement for new beginnings.
When we stop and really explore how we feel, we'll often find that there's more than one active emotion. Sometimes there's a dominant primary emotion with another as secondary, or like in the example above, two or more that have a similar intensity. We tend to experience more mixed emotions as we get older. As we age, research suggests that we experience fewer negative and more positive emotions and that our emotions are more complex.
The psychologist Robert Plutchik developed a theory around a wheel of emotions which uses primary colours for basic emotions like joy, anger, and fear. These mix together like colours to produce compound emotions; anticipation and trust produce hope; anticipation and fear produce anxiety; acceptance and joy produce love.
From an evolutionary perspective, emotions appear to have emerged before humans developed language or conceptual thought. The three primary purposes of emotions are that they:
You need to be logged in to access the full content on this page, including the guided practice audios.
---
Follow on
Share on