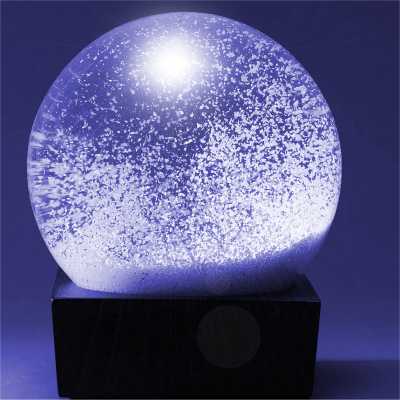 The momentum of everyday living has a significant impact on our lives. Momentum can be defined as the speed and movement of a body in motion. There are many self-help books about creating, building, or boosting momentum. On the one hand, we need momentum to get things done, to make changes, and improve our lives and the world around us. On the other hand, too much momentum brings instability, noise, and stress.  
If momentum is mass multiplied by speed, in everyday life, it's often the multiple things that add unwanted momentum. Our contemporary lives are complex, dynamic, and busy. It's almost as if time sped up as the clock speed of the microprocessors that we use to run our lives has increased. Since the start of the pandemic many of us have had to juggle:
Working from home with one main job, or a portfolio of different jobs and projects.
Searching for a new job, if we have been made redundant during the pandemic.
Childcare and home education.
Carer responsibilities for members of our family.
Shopping, cooking, cleaning, and maintaining our home.
Fitting in social life, keeping fit and a bit of relaxing leisure time.
All this activity gets blown around in our thoughts and emotions like particles in a vigorously shaken up snow globe. This turbulence can make us feel emotionally unsettled, a bit adrift, and that our life seems to be flashing by in a busy whirlwind of activity. This causes us to become anxious and stressed, forgetful, and sometimes feeling overwhelmed by the demands upon us.
So how can mindfulness help?
You need to be logged in to access the full content on this page, including the guided practice audios.
---
Share on