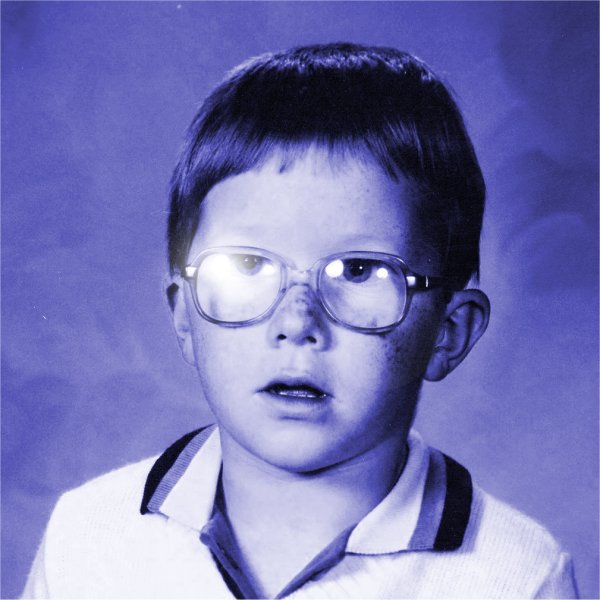 We all want to feel good about ourselves, to express our potential, and feel valued by others. Although all of this is possible, sometimes life and how we relate to it get in the way. When life pushes back on us, we sometimes experience emotions like shame; the feeling that we're not good enough, are flawed, have done something wrong, or are judged as insignificant, or rejected by others.  
Shame is a social emotion that affects our behaviour, as well as how we think and feel about ourselves. Although we can never really know, evolutionary psychologists speculate that shame evolved in our early ancestors as a defence against the social threats or judgements of others. Like many hunter-gatherers alive today, our ancestors lived in small communities where maintaining good relationships with others had a direct impact on survival. When we experience shame, we feel that other people may not value us in some way. This plays a useful purpose as it guides our behaviour, thoughts, and actions to anticipate and avoid the disapproval of others in the social group.
You need to be logged in to access the full content on this page, including the guided practice audios.
---
Share on