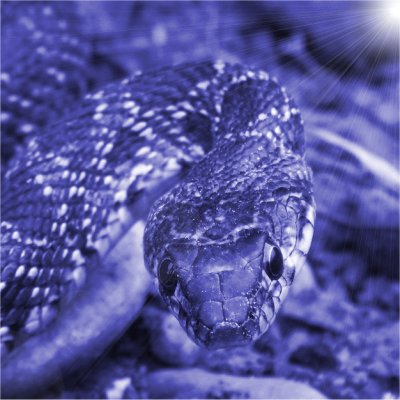 Anger is a powerful emotion that everyone experiences. Some people only get angry a few times a week and others experience this emotion every day.  Anger can vary in intensity from mild annoyance to irritation, to raging out of control and arises when we perceive a threat to ourselves, people we care about, our values, identity, or property. We can be aware of feeling angry in the moment, and also unaware that this emotion is driving our behaviour. For instance, we can act in a passive-aggressive way without being fully aware that our behaviour is driven by anger.
Like other emotions, anger tells us that something needs attention, drives us to act and communicate how we feel to others. Often seen as negative, anger is the most powerful of all emotions in positively motivating us to take action, whether this is righting an injustice, standing up for ourselves, or pursuing our goals.
When anger gets too intense, or out of control, it impedes decision-making, challenges relationships, and is physically unhealthy. People who regularly experience high levels of anger are more prone to the symptoms of stress, insomnia, high blood pressure and have a greater risk of stroke and heart disease.
You need to be logged in to access the full content on this page, including the guided practice audios.
---
Follow on
Share on