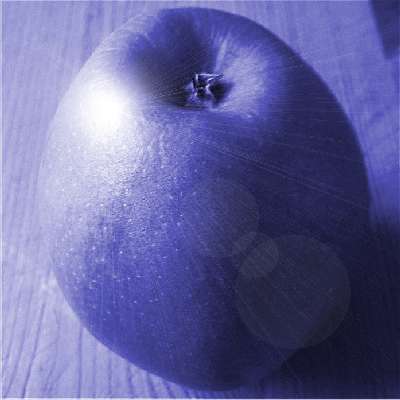 Emotions are part of life's rich experience. They come in a range of forms, some positive, some negative and some neutral. Sometimes different emotions appear together, or one emotion can lead to another. Emotions tend to be triggered by an event, which causes chemicals to be released in the body and can last from a few minutes, hours, or even longer. We can also trigger emotions through our own thoughts, for instance thinking, "I'm not good enough", which is one reason why the mind is so powerful. Although emotions and feelings are often used to refer to the same thing, feelings are physical sensations with some form of meaning and emotions bridge feelings and thoughts. A helpful way to see the difference is to work bottom-up from physical sensations, feelings, emotions then thoughts. For instance, someone puts us down in a meeting; the first thing that happens is that our body tightens-up and contracts with tension, and as anger quickly arises we may have angry or defensive thoughts and feel the impulse to react.
There are three basic evolutionary purposes of emotions:
To alert us to something that needs attention
To drive us to act and prepare the body for action
To communicate how we feel to others
Say, you've arranged to meet someone and they fail to turn up or contact you. The chances are you'll start to feel irritated, disappointed and maybe a little sad or anxious.  You'll also start thinking about why this situation arose and maybe have some judgemental thoughts, or worries about what may have happened. You may also have some negative thoughts about what this says about you as an individual.  While all your attention is on the thoughts about being let down or worried, the emotional energy is swirling around in the background of your experience, often unnoticed and unacknowledged.
Emotion is energy in motion. When the energy is allowed to follow its natural course, like many things, including the sound of a bell, it arises, sustains for a while and then releases. As humans, we tend to get in the way of this natural flow with our thoughts, so the energy becomes blocked, or held, in our bodies. And when the emotions stay with us, they end up overlaying previously held emotions. A bit like covering an apple in cling film; we've been layering over some of these emotions since childhood.  After a few layers, it's hard to see the surface of the apple properly. So, we can end up carrying a burden of held emotions, layered on top of who we really are. We get used to holding emotions; they become part of our normal everyday experience and so become difficult to notice.
Cultivating mindfulness can make a big difference in how you experience emotions, for instance:
Being intentionally present so that you notice the emotion as it arises
Acknowledging the physical sensations, like a tightness around the chest and jaw
Allowing the feelings to be as they are, without resisting or avoiding them
Noticing the impulse to act on the emotion, without reacting automatically
Watching the thoughts, without judging or following negative trains of thought
Maybe naming the emotion, for instance, "There's some anger"
Remember you are not your emotions and that emotions come and go
Like riding a wave, allow the feelings to arise, play out and dissolve
Bring your attention to your breath and body
Feeling grounded, open and aware, stable and balanced in the here and now
When we practise mindfulness, we can use this understanding and guidance to help us shift from a mechanical relationship, where emotions are something that happens to us, a burden we have to carry – to a more intentional awareness of how we feel; where emotions inform and flow through us. Taking this approach not only frees us from carrying emotions that no longer serve us, but it also improves our overall health, happiness, and wellbeing.
---
Guided practice
Find somewhere undisturbed and sit in a comfortable, dignified and upright posture, where you can remain alert and aware.
There are two guided practices for this session. You can close your eyes, or lower your gaze while the meditations play.