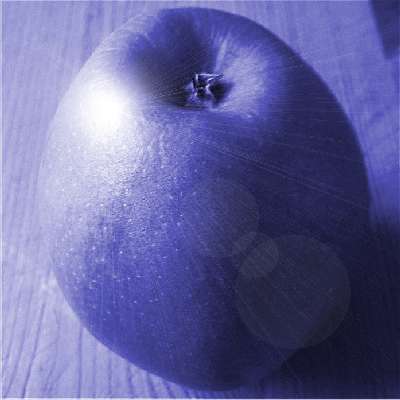 Emotions bring energy, meaning, and connection and are part of life's rich experience. They come in a range of forms; some positive, some negative, and some neutral. Sometimes different emotions appear together, or one emotion can lead to another. Emotions tend to be triggered by an event, which causes chemicals to be released in the body and can last from seconds, minutes, hours, days. or even longer. We can also trigger emotions from our own thoughts. For instance, thinking, "I'm not good enough" and feeling our self-worth deflate, which is one reason why the mind is so powerful. Although emotions and feelings are often used to refer to the same thing, feelings are physical sensations with some form of meaning, and emotions bridge feelings and thoughts. A helpful way to see the difference is to work bottom-up from physical sensations, feelings, emotions then thoughts. For instance, someone criticizes what we have done. The first thing that happens is that our body tightens up and contracts with tension, and as anger quickly arises, we may have angry or defensive thoughts and experience the impulse to react.
Emotions can be understood as an earlier evolutionary system for interacting with the world than thinking, which emerged later as language developed. The three basic evolutionary purposes of emotions are that they:
You need to be logged in to access the full content on this page, including the guided practice audios.
---
Share on