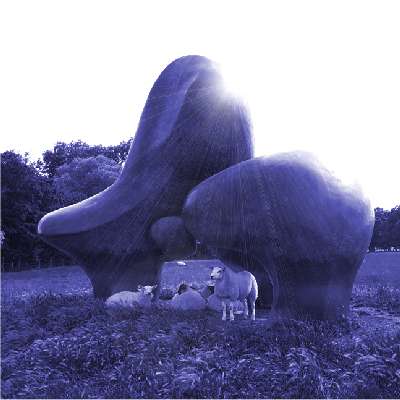 In 1985, Gilbert Furian was arrested as a political prisoner and imprisoned in the Stasi detention centre in East Berlin. He endured gruelling interrogation, was deprived of sleep and lived in a cell of only fifteen square metres. Rather than crumbling in despair, part of Furian's response was to create some space between himself and his emotions and not take what was happening to him personally.  When he was released in 1988, one surprising outcome was that he experienced no post-traumatic stress and bore little resentment towards the people responsible for what happened to him. Later, as a radio host, he even went on to interview his prison guards and now volunteers to take visitors around the Stasi prison where he was held.  Furian's character traits in coping with trauma and adversity are now being explored by academics researching resilience.
Victor Frankl, a psychotherapist and author, also went through trauma as a concentration camp prisoner during the Second World War. He found the inner resources to survive by changing his relationship with the adversity he was experiencing. He said, "Everything can be taken from a man but one thing: the last of human freedoms – to choose one's attitude in any given set of circumstances, to choose one's own way."
When we encounter conflict and difficulties in our lives, we tend to ruminate on negative and worrying thoughts as we try to resolve the situation. We're also likely to ignore any emotions that arise and avoid or resist what's happening. For instance, we may be going through an organisational transformation and experience unpleasant feelings of anger and anxiety, so we ignore how we feel and pretend that the change is not happening.  We often take things personally, when much of what happens to us is impersonal. When we identify with a problem, it can easily become part of who we are, which limits our ability to work with it objectively.
The dictionary defines an attitude as, "a settled way of thinking or feeling about something."  Another way of looking at attitude is how we frame a situation and how we relate to it. People in much more severe situations than our own have demonstrated that it's possible to choose our attitude and change our relationship with our experience.
---
Share on
Follow on