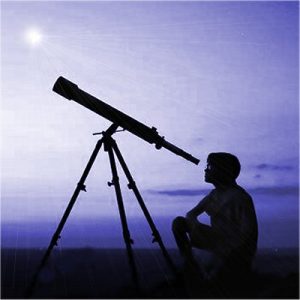 Who could have imagined this time last year that the whole world would be in the middle of a viral pandemic that's having such a massive impact on our lives?  One of the positive outcomes of the lockdown is that we've been given a break from the relentless economic striving and consumerism, to thoughtfully reflect on what's valuable and important for us as individuals, as communities, and wider society. As we're all in this together, it's now more obvious that we can make changes in society when we need to, whether this is responding to racial inequality or the climate crisis. Although we've learned a lot about how to respond to another pandemic, even the most advanced science has not been able to provide certainty on what happens next. It's almost as if the future is not as certain as it once seemed.
Every day we wake up and proceed into the day from moment to moment; washing, eating, working, relaxing and socialising. Although our bodies are only ever in the present, we have the ability to time-travel in our minds with thoughts about the past and future. This ability to imagine, plan and anticipate future events is one of the defining characteristics and evolutionary advantages of being human. For instance, our ancient ancestors may have planned a hunt around an annual animal migration and communicated with each other about when, and where to go, and how they would work together.
It's relatively easy to know about our past; it's what we did yesterday, last week, or last year. We can bring up last week's diary, show the photos we took, read sent messages and so on. The future's much more difficult; some things are predictable, but many are uncertain.  This may be one of the reasons why recent research found that we spend three times more time thinking about the future, than the past. Given that we drift off in unintentional mind-wandering around half our waking day, some of the rest of the time we may be intentionally planning and exploring likely future outcomes, which helps us anticipate and prepare for whatever the future holds.
You need to be logged in to access the full content on this page, including the guided practice audios.
---
Follow on
Share on